Baylor Bears is the name of the sports department, including 17 teams of Baylor University, which has existed since 1845 in Waco, Texas. Mack Rhoades heads the department. Athletes enter Conference Big 12 and compete in Division I as part of the NCAA. The most successful university teams include football, baseball, athletics, tennis, and two basketball teams – one for men and one for women.
Meaning and History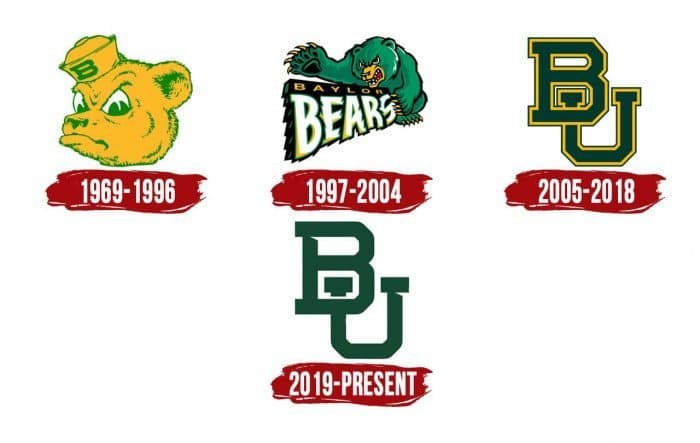 The history of the Baylor Bears logo began with the famous Sailor Bear mascot. The original symbol depicts a bear in a cap. Its author is Arthur Evans from Disney, so the style of the logo is animated. But the university had to abandon this image, because, as it turned out, the artist painted similar animals to teams of several more universities.
As a result, in 1969, the logo appeared with Growling Bear, where a bear's grinning head is painted. The developers of the new version of the logo are Elmer Fisher and Joey Taylor. Then it was replaced by an emblem with the "Fuzzy Green Bear," a large green bear created by SME Branding. It was introduced in 1997.
A little later, a logo appeared with a letter designation of symbols. This version of the logo consists of two letters "B" and "U" – an abbreviation for the name Baylor University. The letters are in upper case and contain serifs.
1969 – 1996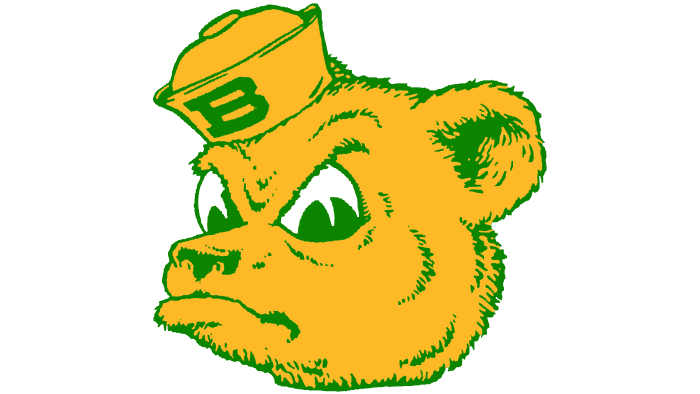 1997 – 2004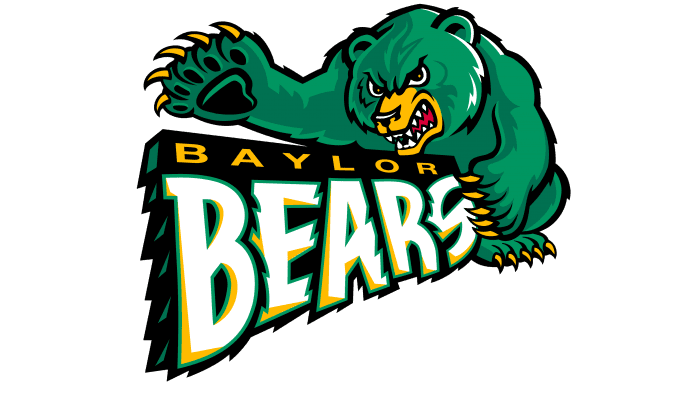 2005 – 2018
2019 – today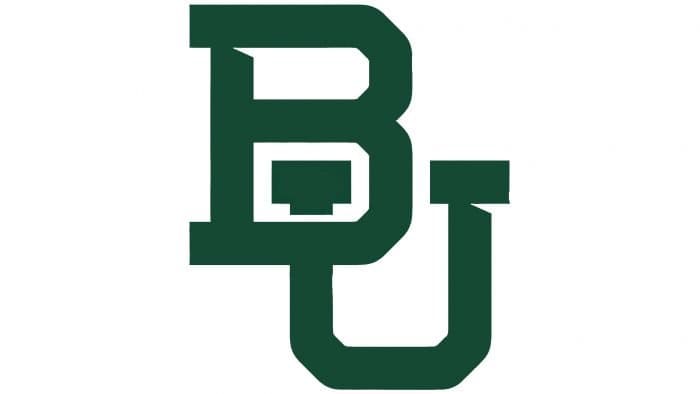 Baylor Bears Football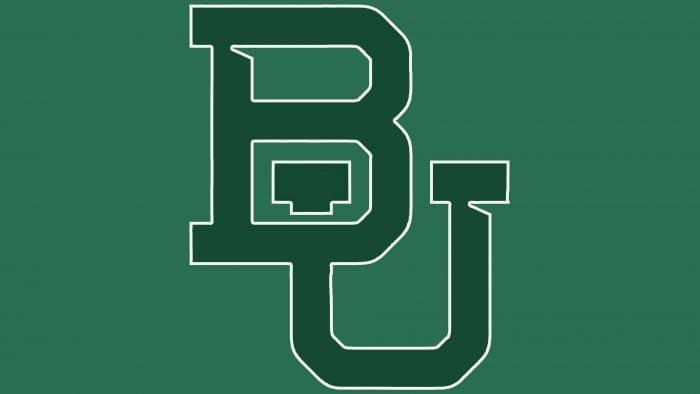 The university football team has existed since 1898. Competes in Division I FBS as a participant in the Big 12 Conference. Since 2014, he has been conducting home games in the McLane Stadium arena. The head coach is Matt Rhule.
Baylor Bears Basketball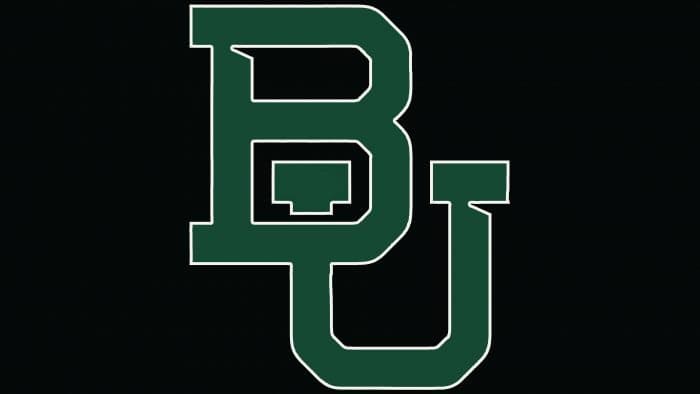 The female team coach is Kim Mulkey. In 2005, basketball players won the first division of the NCAA Women's Basketball Championship. The men's team in 2003 experienced a scandal, but then it still managed to win in three series in a row (2008th, 2009th and 2010th years).