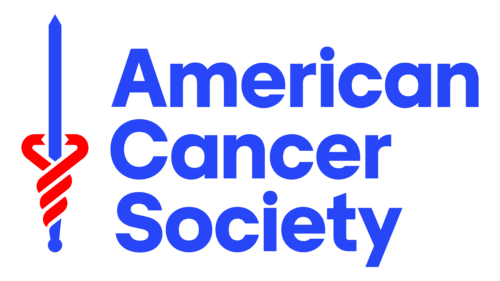 In November, the American Cancer Society (ACS), a non-profit organization with the help of Havas New York, tidied up its identity. This allowed her to move to a soulful concept and a new logo, which more accurately conveys the atmosphere of protecting patients and caring for loved ones. The slogan, emblem, corporate color palette, and font were adopted at the end of this autumn.
The update was carried out as part of a special project that covered all aspects of branding – from visual to sound images. As a result, the motto "Every cancer. Every life." to which the rest of the elements are subordinate. The management did not just modernize the logo but reflected new feelings and sensations. It brought three decisive factors as close as possible:
patient;
his relatives;
ACS.
Thus, the identity conveys the idea that the American Cancer Society is present in the lives of cancer patients at every moment of their struggle with cancer. A creative media campaign is now unfolding.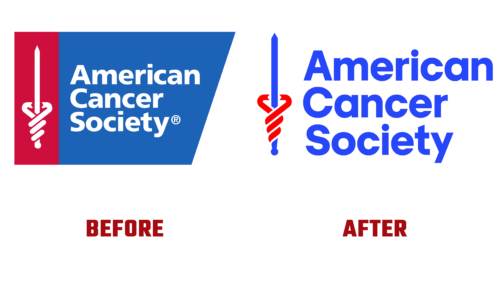 Graphically, the rethinking touched the frames of the emblem: they are gone. This opened the door to helping those in need. The designers removed the navy blue trapezoid and burgundy rectangle to expand the space for their mission. Now the background is white, not limited by anything. So he shows that patients have the opportunity to prevent, detect, and cure the disease and live peacefully.
However, the corporate palette has been preserved: the artists transferred it to the sword, snakes, and the name. The three-level inscription also remained lowercase but received a modern font. He became bigger, fatter, and sleeker. To do this, the developers lengthened some glyphs and transformed "e," "a," and "y." Instead of a square above the "i," a dot appeared, and the knob of the sword received a clear round shape.