Equinox Logo PNG
Founded in 1991 by the Errico family, the humble fitness club in New York City was the beginning of a premium elite fitness brand. In its first 14 years, the club expanded to more than 80 locations, gaining the attention of high-end fitness enthusiasts.
In 2000, the club attracted investment, which led to its acquisition by The Related Companies in 2005. This partnership has allowed the brand to focus on creating high-end fitness clubs in major urban areas, targeting an affluent clientele. This is reflected in the cost of membership fees, which range from $2,500 to $4,000 per year.
The brand aims to offer more than just a workout – it emphasizes a holistic approach to life. Luxury amenities – from designer toiletries to state-of-the-art equipment and specialized classes – are an integral part of the brand.
Moving away from traditional gyms, the brand moved into boutique fitness by acquiring SoulCycle in 2011. This acquisition allowed the brand to diversify and expand its fitness fan base.
In 2019, the brand expanded its horizons by entering the hospitality sector and opening its first Equinox Hotel in New York City. This deal allowed the brand to expand its reach from fitness to luxury travel and lodging.
Meaning and History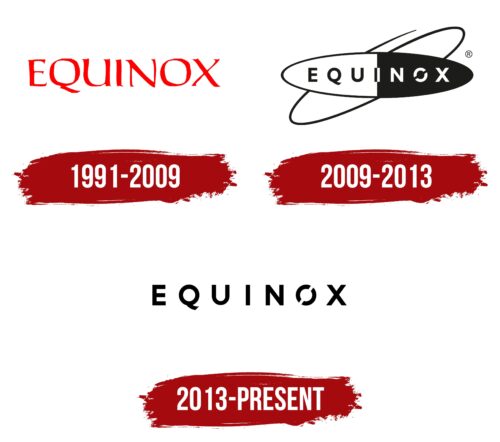 1991 – 2009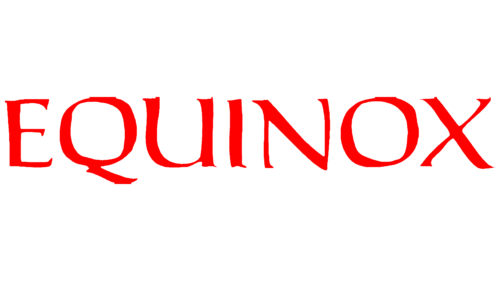 2009 – 2013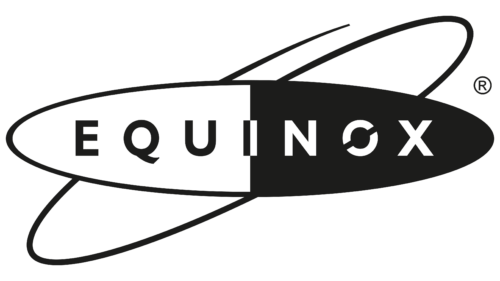 2013 – today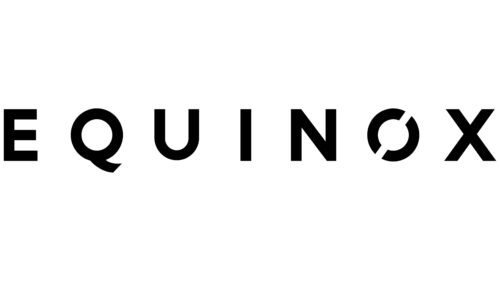 Equinox color codes
Black

Hex color:
#000000
RGB:
0 0 0
CMYK:
0 0 0 100
Pantone:
PMS Process Black C