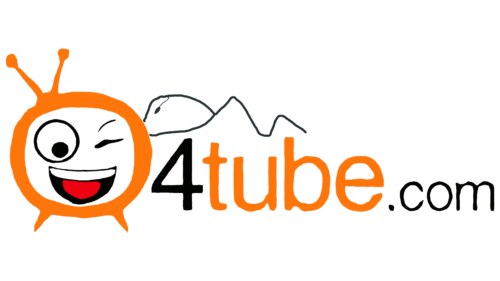 4Tube Logo PNG
In 2003, the Barcelona-based company DreamStar-Cash S.L. initiated a venture called 4Tube. The platform began as a digital space where users could distribute adult-themed videos. By 2006, Manwin, a large industry company, assessed the potential of 4Tube and decided to acquire it. This acquisition played a crucial role in 4Tube's growth, allowing it to gain momentum in the crowded world of free adult streaming content.
An interesting turn of events occurred in 2013 when Manwin rebranded the company, adopting the new name MindGeek. This signified a change of identity and broadened 4Tube's horizons to include it in a vast network of over a hundred adult sites. Thanks to a significant investment from MindGeek, 4Tube transformed its technical backend and design. As a result, its visitor numbers have skyrocketed to over 4 million visitors per day.
Expanding its reach in 2016, 4Tube began a new endeavor. It diversified its presence by launching a dedicated Roku channel, which marked its entry into the connected TV market. This move allowed 4Tube to become one of the first adult sites to carve a niche for itself on the Roku platform.
In today's digital age, 4Tube, under the aegis of MindGeek, is one of the leading adult sites.
4Tube Logo Color Codes:
Red: Hex: #E50062; RGB: 229, 0, 98; CMYK: 0, 100, 57, 10; Pantone: 213 C
Black: Hex: #000000; RGB: 0, 0, 0; CMYK: 0, 0, 0, 100; Pantone: Black C
White: Hex: #FFFFFF; RGB: 255, 255, 255; CMYK: 0, 0, 0, 0
FAQ
What does the 4Tube logo stand for?
The 4Tube logo is a winking television emoji in an orange frame with a gray face. A translucent element resembling a sperm cell is approaching the TV. Next to this image is the name of the platform, displayed using different colors: "4" in black, "tube" in orange, "com" in gray, and typed in a smaller font.