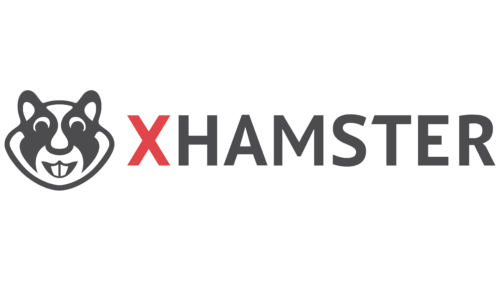 xHamster Logo PNG
| | |
| --- | --- |
| Founded: | 2 April 2007 |
| Founder: | Oleg Netepenko, Dmitri Gussew |
| Headquarters: | Limassol, Cyprus |
| Website: | xhamster.com |
Established in 2007 by Oleg Netepenko and Dmitri Gussew, xHamster quickly rose to prominence as a leading platform for sharing adult videos online. Hailing from Limassol, Cyprus, the founders envisioned xHamster as a hub for amateur video contributions.
The website's popularity surged as the years passed, largely due to its collection of user-shared homemade content. By the end of 2009, it had earned its place among the top 100 most frequented sites globally. A defining characteristic of xHamster was its commitment to enhancing user experience. This led to features such as detailed tagging systems, profiles for adult performers, and interactive options like live cams and integrated shopping.
In a decisive move in 2012, when major credit card firms halted transactions for adult platforms, xHamster responded with a new section named "The Fappening." This area showcased leaked celebrity content, a decision that, while contentious, undeniably fueled the platform's traffic.
By the time 2014 rolled around, xHamster was boasting significant metrics: an impressive 450 million annual visitors and an annual video view count in the ballpark of 20 billion. Their extensive content library was further augmented through collaborations with prominent adult film studios. As it stands, the platform's video catalog contains more than 10 million entries. Pushing boundaries, xHamster delves into novel endeavors such as VR experiences and narrative-driven content.
Nevertheless, the site's journey hasn't been without bumps. Debates over illicit content and moderation standards have occasionally cast shadows over its achievements. Yet, due to its unparalleled brand visibility and extensive community, xHamster endures as a significant player in the online adult industry.
Meaning and History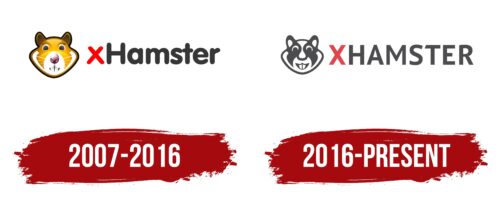 2007 – 2016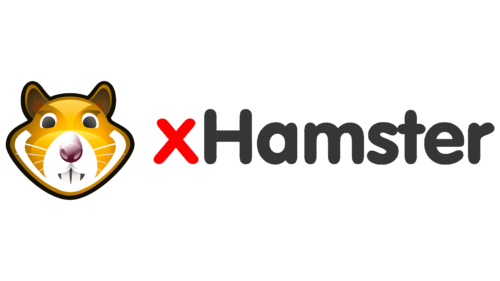 2016 – today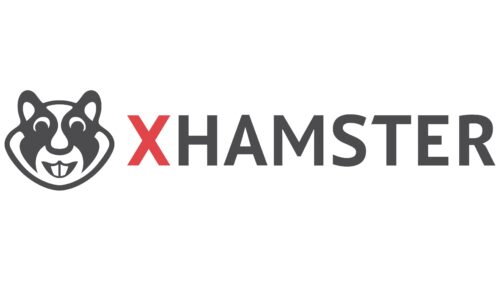 xHamster color codes
Davy's Gray

Hex color:
#4c4c4e
RGB:
76 76 78
CMYK:
3 3 0 69
Pantone:
PMS 7540 C
Jasper Red

Hex color:
#e14449
RGB:
225 68 73
CMYK:
0 70 68 12
Pantone:
PMS 710 C