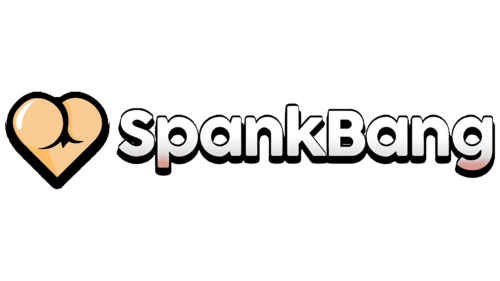 SpankBang Logo PNG
SpankBang: Brand overview
| | |
| --- | --- |
| Founded: | 2010s |
| Founder: | BigBang Media LLC |
| Headquarters: | Long Beach, California, United States |
| Website: | spankbang.com |
SpankBang, initiated by BigBang Media LLC in the early part of the 2010s, officially marked its online presence with the launch of SpankBang.com in 2014. From its hub in Long Beach, California, the platform positioned itself in the realm of adult entertainment.
Unlike many contemporary platforms that leaned heavily on user-generated content, SpankBang carved out a niche by primarily showcasing scenes from established adult film studios. This strategic choice translated into an assured quality of content.
By the time 2015 rolled around, SpankBang had already amassed a considerable reputation. It was not just another platform but was recognized as a leader in delivering free HD adult content, boasting a collection exceeding 200,000 high-definition videos. The platform's user interface and design didn't go unnoticed, gathering commendation for its modern appeal.
As the years progressed, the drive to build upon its existing trove of premium content became evident. SpankBang actively pursued collaborations with established studios and affiliated parties. The platform incorporated advanced search functionalities, user-created playlists, and community-driven features to cater to its burgeoning user base and stay competitive.
In the contemporary digital era, SpankBang is a stalwart in the adult entertainment sector. It houses an impressive array of over a million Full HD videos. Not one to rest on its laurels, the platform also delves into emerging technological frontiers, including virtual reality and 360° point-of-view content.
While SpankBang has faced its share of criticisms, particularly concerning the legitimacy of some content, it is commendable that a significant portion of its expansive HD library is sourced directly and legally from established studios.
Meaning and History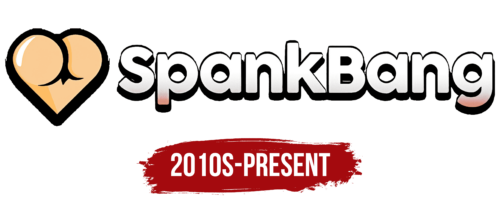 SpankBang color codes
Sunset

Hex color:
#facc94
RGB:
250 204 148
CMYK:
0 18 41 2
Pantone:
PMS 7507 C
Topaz

Hex color:
#febd64
RGB:
254 189 100
CMYK:
0 26 61 0
Pantone:
PMS 1355 C
Pastel Pink

Hex color:
#dd9a90
RGB:
221 154 144
CMYK:
0 30 35 13
Pantone:
PMS 7606 C
Black

Hex color:
#000000
RGB:
0 0 0
CMYK:
0 0 0 100
Pantone:
PMS Process Black C