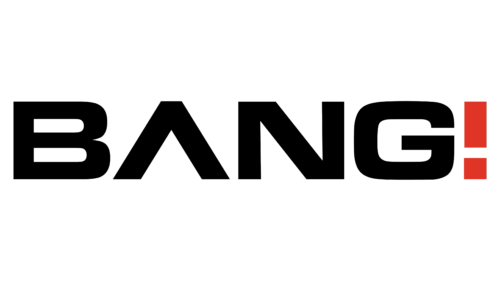 Bang! Logo PNG
| | |
| --- | --- |
| Headquarters: | Amsterdam, Netherlands |
| Website: | bang.com |
In 2003, nestled within the bustling streets of Amsterdam, Netherlands, the adult entertainment industry saw the inception of Bang!, an enterprise focused on crafting intense gonzo pornographic content. Initially stepping into the market as a purveyor of DVDs, the company expanded its digital footprint, introducing Bang.com in 2006.
With Feras Antoon steering the ship as the CEO, the company carved a niche, championing the "reality porn" domain. This novel genre gave audiences content that mimicked genuine sexual escapades, lending an unscripted and amateur touch to the films. The company had an impressive portfolio within seven years of its establishment, boasting over 100 such reality titles. This collection had renowned series such as Bang Bus, Backroom Facials, and Milf Soup, to name a few.
2011 was a significant year for Bang! as it became a part of the MindGeek conglomerate. This acquisition ushered in a production quality enhancement phase by introducing high-definition videos and platform functionality. Not one to lag in technological advancements, 2016 saw "Bang!" delving into virtual reality, offering interactive POV content. Moreover, the brand also ventured into the realm of adult toys.
In the present day, with a vast repository of over 7,000 unique scenes, "Bang!" stands as a titan in the reality porn segment, disseminating its content on its primary site, Bang.com, and affiliated platforms. While the brand encounters occasional skepticism regarding its content's genuineness, its ability to craft and present believable sexual fantasies has ensured its commercial success.
Bang! color codes
Lust

Hex color:
#e03526
RGB:
224 53 38
CMYK:
0 76 83 12
Pantone:
PMS 179 C
Black

Hex color:
#000000
RGB:
0 0 0
CMYK:
0 0 0 100
Pantone:
PMS Process Black C