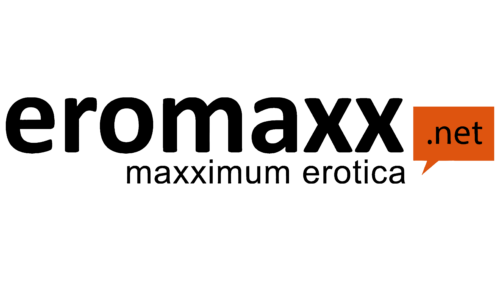 Eromaxx Films Logo PNG
Eromaxx Films: Brand overview
| | |
| --- | --- |
| Founded: | 1996 |
| Founder: | Digital Media Management GmbH |
| Headquarters: | Baar, Switzerland |
| Website: | eromaxx.net |
Established in 1996 under the umbrella of Digital Media Management GmbH and rooted in Baar, Switzerland, Eromaxx Films initially embarked on a journey of producing and disseminating adult films on DVD and via the Internet.
Entering the 2000s, the firm discerned an escalating demand for adult content and decided to transition into the creation of mainstream erotic films and television series. This strategic maneuver enabled Eromaxx Films to ascend the ranks, and by the midpoint of the decade, it was recognized as one of Europe's eminent adult entertainment moguls.
In an attempt to further their reach, 2008 saw Eromaxx Films initiating its online broadcasting platform, facilitating a broader spectrum of viewership across the globe. The evolution didn't stop there: By 2010, Eromaxx delved into Virtual Reality (VR) adult content and broadened its horizons to incorporate the production of adult-oriented merchandise like sex toys. Their expansionary vision also led them to assimilate smaller production entities from Eastern Europe and North America, enriching their content reservoir.
Today, Eromaxx Films prioritizes the art of crafting premium content. Partnerships with notable adult platforms such as Pornhub have been forged to optimize its distribution. Globally acknowledged for its prowess in the adult entertainment sector, Eromaxx Films, while celebrated for its adult content, doesn't shy away from mainstream erotic film production, epitomizing the firm's eclectic roots and varied endeavors.
Eromaxx Films color codes
Flame Red

Hex color:
#de540f
RGB:
222 84 15
CMYK:
0 62 93 13
Pantone:
PMS 166 C
Black

Hex color:
#000000
RGB:
0 0 0
CMYK:
0 0 0 100
Pantone:
PMS Process Black C