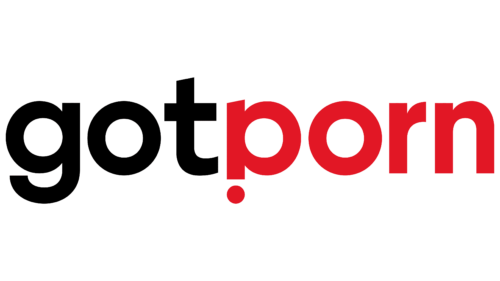 GotPorn Logo PNG
| | |
| --- | --- |
| Founder: | PB Web Media BV |
| Headquarters: | Netherlands |
| Website: | gotporn.com |
In 2007, the adult entertainment landscape witnessed the birth of GotPorn, a venture by PB Web Media BV, a Dutch-based internet firm. As the late 2000s marked the proliferation of "tube sites" offering free online pornographic content, GotPorn was at the vanguard, pushing the industry from a pay-per-view model to an ad-supported free access format.
The platform primarily houses videos uploaded by its users and integrates content sourced from external platforms, generating revenue chiefly through advertising. With the surge in accessibility to online adult content, GotPorn experienced an exponential growth trajectory. A testament to its booming popularity was in 2010 when it boasted a daily visitor count exceeding a million, placing it firmly among the premier adult tube sites.
The ensuing years saw GotPorn switch ownership multiple times, circulating within various entities in the adult entertainment industry. A significant turn in its history occurred in 2012 when it was acquired by the Canadian behemoth Manwin, which later rebranded as MindGeek. This transition granted GotPorn the backing and infrastructure of a global adult entertainment conglomerate, thereby bolstering its revenue streams, primarily via enhanced ad networks and refined traffic strategies.
Today, while nestled under the expansive umbrella of the Pornhub Network, GotPorn maintains its distinct identity, emphasizing amateur and homespun content. And even though it might not match the colossal footprint of platforms like Pornhub, GotPorn stands strong as a go-to destination for millions of fans, affirming its enduring appeal in free adult streaming.
GotPorn color codes
Black

Hex color:
#000000
RGB:
0 0 0
CMYK:
0 0 0 100
Pantone:
PMS Process Black C
Cadmium Red

Hex color:
#e21725
RGB:
226 23 37
CMYK:
0 90 84 11
Pantone:
PMS 185 C