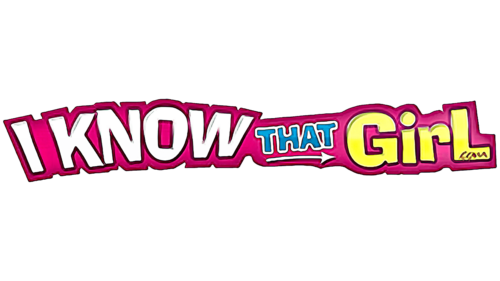 IKnowThatGirl Logo PNG
IKnowThatGirl: Brand overview
| | |
| --- | --- |
| Founded: | 2009 |
| Founder: | Licensing IP International S.a r.l. |
| Website: | iknowthatgirl.com |
In 2009, IKnowThatGirl was introduced to the online world, nestled under the extensive umbrella of the Brazzers Network of adult websites. Licensing IP International S.a r.l., which also spearheaded several other Brazzers brands, was the mastermind behind its inception. During the late 2000s, a burgeoning trend existed in reality and amateur-styled, scripted adult content. IKnowThatGirl cleverly rode this wave by adopting a theme akin to "user-submitted" girlfriend videos, reminiscent of the user-generated trend made popular by platforms like YouTube.
Benefiting from its close ties with Brazzers, IKnowThatGirl had access to superior production resources, facilitating its rapid ascent post-launch. By the dawn of the 2010s, it had carved a niche, being recognized as a leading reality-based adult site focusing on female narratives. However, in 2013, a significant transition occurred when MindGeek, a dominant entity in the adult entertainment industry, acquired Brazzers and its array of sites, including IKnowThatGirl.
Today, IKnowThatGirl remains active under the Brazzers Network, maintaining a consistent content release pattern. Nevertheless, the site's specific metrics, such as video views, subscription numbers, or overall traffic, remain undisclosed. Given its affiliation with a vast network, delineating the distinct journey of IKnowThatGirl from its parent entities poses a challenge.
Meaning and History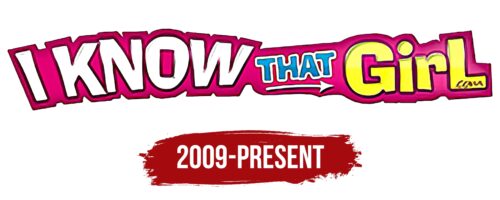 IKnowThatGirl color codes
Red Purple

Hex color:
#ed017d
RGB:
237 1 125
CMYK:
0 100 47 7
Pantone:
PMS 213 C
Spanish Sky Blue

Hex color:
#03a5d9
RGB:
3 165 217
CMYK:
99 24 0 15
Pantone:
PMS 298 C
Maximum Yellow

Hex color:
#ffff48
RGB:
255 255 72
CMYK:
0 0 72 0
Pantone:
PMS 394 C
Mulberry Purple

Hex color:
#4d001b
RGB:
77 0 27
CMYK:
0 100 65 70
Pantone:
PMS 7421 C