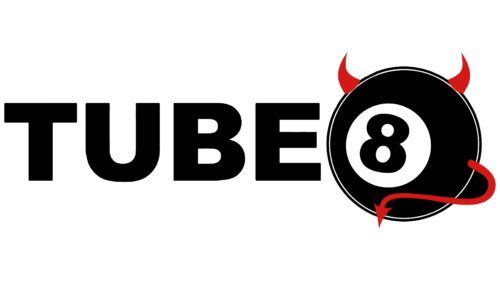 Tube8 Logo PNG
| | |
| --- | --- |
| Founded: | 2007 |
| Founder: | MindGeek |
| Headquarters: | Montreal, Quebec, Canada |
| Website: | tube8.com |
In 2007, Tube8 emerged as one of the pioneering platforms specializing in hosting and streaming adult content. Initially brought into the online world by a company named Interhub, which was later rebranded as Manwin, the site experienced a transition in ownership in 2010 when MindGeek took over.
Tube8's innovation was in its format: it was among the first to champion the "tube site" model, which revolved around providing free adult videos uploaded by users and maintained by advertising revenues. Such a model democratized online adult content, making it more widely available to an average internet user.
The years following its inception saw Tube8 soaring in popularity, ranking it alongside other heavyweights in the adult streaming sector like Pornhub and YouPorn. By the dawn of the 2010s, Tube8's influence was undeniable as it found itself among the top 100 websites globally, backed by an extensive library of user-contributed videos.
Upon its acquisition by MindGeek, the site underwent significant enhancements in terms of technical capabilities. With augmented bandwidth, server capacity, and other critical infrastructure elements, Tube8 was optimized to cater to its enormous visitor traffic while exploring monetization strategies primarily centered on advertising.
Throughout the decade, Tube8 sought to reinvent its offerings. It collaborated for original content production, tapped into the reality porn genre, secured licensing for distinct content, and broadened its range by offering curated video categories catering to specific tastes. This ensured it maintained an edge in a landscape saturated with similar platforms.
Today, Tube8 is a destination for many seeking free adult content online. MindGeek continues its stewardship, ensuring the platform's relevance and competitiveness, especially when contending with formidable rivals such as Pornhub.
Tube8 color codes
Black

Hex color:
#000000
RGB:
0 0 0
CMYK:
0 0 0 100
Pantone:
PMS Process Black C
Venetian Red

Hex color:
#c51a17
RGB:
197 26 23
CMYK:
0 87 88 23
Pantone:
PMS 7626 C