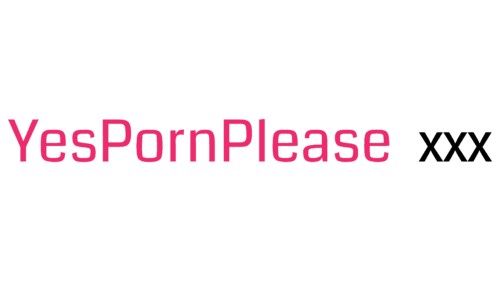 YesPornPlease Logo PNG
YesPornPlease: Brand overview
| | |
| --- | --- |
| Founded: | 2019 |
| Website: | yespornpleasexxx.com |
In 2019, the digital realm saw the advent of YesPornPlease, a free adult content platform with the domain YesPornPleaseXXX.com, set up anonymously. Its core aim was to foster a communal space where fans could upload, view, and deliberate on adult videos.
In the initial months post-launch, the website piqued interest owing to its sleek design, systematically organized content and impressive streaming capabilities. By the subsequent year, it was evident that YesPornPlease was on an upward trajectory. Its video repertoire grew exponentially, supported by collaborations, affiliate initiatives, and contributions from the site's users. Introducing interactive elements like comment sections further enhanced the site's communal appeal.
A defining characteristic of YesPornPlease was its proclivity for integrating user suggestions refining the platform's navigability and overall user experience. Such attentiveness bolstered user engagement, propelling the site into the ranks of premier free adult content platforms. Today, it boasts over a million videos, with daily additions numbering in the thousands.
Yet, like many of its peers, YesPornPlease hasn't been impervious to scrutiny. Concerns surrounding content consent and effective moderation are recurrent themes in discussions about the platform. Nevertheless, its commitment to adapting based on user feedback and consistently augmenting its content collection ensures that YesPornPlease remains a notable entity in the adult content domain.
Meaning and History

YesPornPlease color codes
Cherry

Hex color:
#ed2b6c
RGB:
237 43 108
CMYK:
0 82 54 7
Pantone:
PMS 191 C
Black

Hex color:
#000000
RGB:
0 0 0
CMYK:
0 0 0 100
Pantone:
PMS Process Black C