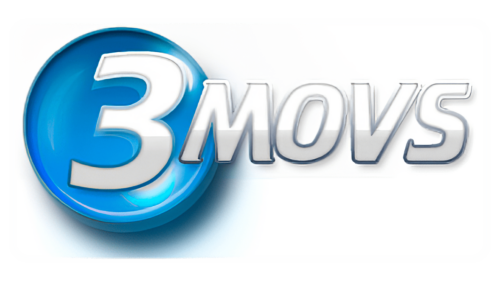 3Movs Logo PNG
| | |
| --- | --- |
| Founded: | 2004 |
| Headquarters: | United States |
| Website: | 3movs.com |
In 2004, the U.S. saw the emergence of 3Movs, an adult entertainment platform that allowed users to share and enjoy adult videos. Initially, its core strength was offering user-generated content, primarily amateur videos. The onset of tube sites and the growth of homemade content acted as a springboard for its rise in those nascent stages.
However, 2008 was a transformative year for 3Movs. Not content with just being a platform for amateur content, it took the plunge into professionally produced content. This shift led to an increase in both the quality and exclusivity of its content library. With the turn of the decade, 3Movs ventured into more diverse content offerings such as virtual reality (VR) adult content, interactive live cam sessions, evocative written stories, and curated galleries of images and GIFs.
The pivotal moment for 3Movs came in 2012 when it was integrated into the portfolio of WGCZ Holding, a conglomerate with other heavyweight platforms like Pornhub and YouPorn under its umbrella. This merger offered 3Movs the capital and strategy to bolster its position in the market. As a result, it saw an exponential increase in its daily footfall, with a staggering 500k visitors at its zenith, exploring a vast library of high-definition. These full-length adult videos catered to various tastes.
However, the proverbial tides of time affected the tube site model. Around 2018, there was a discernible dip in the popularity of tube sites, a shift that also impacted 3Movs. The once-thriving platform experienced a slowdown in both traffic and fresh content uploads. In a subsequent strategic move, 3Movs was acquired by ModelHub, a subsidiary of MindGeek, in 2020. This transition led to 3Movs being absorbed and merged into the ModelHub ecosystem rather than sustained as an individual brand.
Meaning and History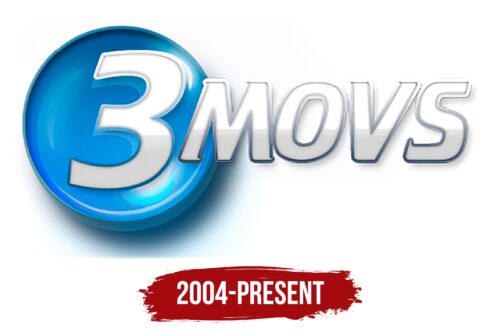 3Movs color codes
Star Command Blue

Hex color:
#017ec9
RGB:
1 126 201
CMYK:
100 37 0 21
Pantone:
PMS 660 C
Payne's Gray

Hex color:
#587087
RGB:
88 112 135
CMYK:
35 17 0 47
Pantone:
PMS 5405 C
Light Gray

Hex color:
#d3d3d4
RGB:
211 211 212
CMYK:
0 0 0 17
Pantone:
PMS 427 C