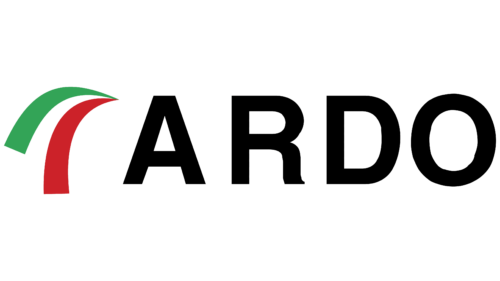 Ardo Logo PNG
| | |
| --- | --- |
| Founded: | 1968 |
| Founder: | Aristide Merloni |
| Headquarters: | Fabriano, Italy |
Ardo, established by Aristide Merloni in 1968 in Fabriano, Italy, produces household appliances that initially focused on manufacturing gas stoves and ovens. The company later broadened its offerings to incorporate other significant home appliances such as refrigerators, freezers, washing machines, and dishwashers. A key aspect of Ardo's manufacturing ethos is a commitment to environmentally friendly and energy-efficient appliances, underscored by its products' low noise and vibration features.
Ardo's appliances, particularly refrigerators, and freezers, often receive European energy efficiency ratings of A+ and A++, attesting to the company's commitment to sustainability. While the Italian market is a significant focus for Ardo, the company's reach extends to various parts of Europe, Asia, Africa, and the Middle East.
The company employs over 500 people in its Italian facilities and headquarters, supplemented by additional staff in its French and Polish offices. Despite its original specialization in gas cooking appliances, Ardo has diversified into a comprehensive range of kitchen and laundry appliances.
Ardo is renowned for its quintessentially Italian aesthetic design and innovative attributes across its diverse product lines. Even though the company may not match the scale of industry giants such as Whirlpool or Electrolux, Ardo has established a solid reputation for producing dependable, environmentally friendly appliances at an affordable price.
What is Ardo?

Established by Aristide Merloni, Ardo is a distinguished Italian firm known for making home appliances. Since 1968, it has been a dominant player in the gas bomb market. Ardo is dedicated to crafting products aimed at daily household use. Among its product range, Ardo's refrigerators and freezers, classified under A+ and A++ energy ratings, stand out for their exceptional energy efficiency.
Ardo color codes
Pigment Green

Hex color:
#33a457
RGB:
51 164 87
CMYK:
69 0 47 36
Pantone:
PMS 7481 C
Fire Engine Red

Hex color:
#cc2229
RGB:
204 34 41
CMYK:
0 83 80 20
Pantone:
PMS 485 C
Black

Hex color:
#000000
RGB:
0 0 0
CMYK:
0 0 0 100
Pantone:
PMS Process Black C