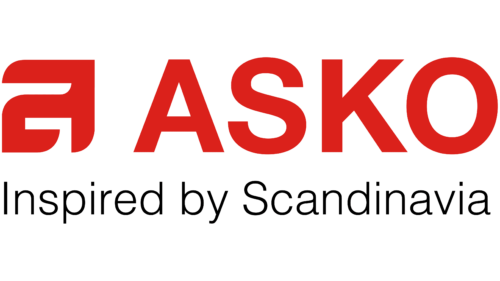 Asko Logo PNG
| | |
| --- | --- |
| Founded: | 1950 |
| Founder: | Karl-Erik Andersso |
| Headquarters: | Sweden |
| Website: | asko.com |
Emerging from Vara, Sweden, Asko is a leading manufacturer specializing in superior quality home and professional appliances, specifically emphasizing kitchen and laundry products. The company's genesis can be traced back to 1950, with its initial operations focusing on the production of washing machines and dryers.
Asko's signature offering encompasses a range of washers, dryers, dishwashers, and refrigerators. These products are crafted meticulously and focused on durability, energy efficiency, and a commitment to sustainable practices. Reflective of their premium quality, Asko appliances are constructed using robust materials such as stainless steel and cast iron, and consequently, they tend to command a higher price point.
Incorporating unique technologies is a trademark of Asko's innovation-driven approach, with eco-friendly heat pumps, steam washing cycles, and cold water detergent dispensers being some of their distinctive features. Another area of focus for Asko is the creation of exceptionally quiet appliances, achieved through an emphasis on comprehensive sound dampening.
In addition to domestic appliances, the company also caters to the commercial sector, producing specialized laundry equipment for establishments such as hotels and hospitals. Since 1982, Asko has been an Italian appliance conglomerate Antonio Merloni affiliate and markets its appliances under the Ariston brand in selected regions.
Asko's expansive global outreach ensures its products are accessible worldwide, with Europe and the U.S. forming its primary markets. The manufacturing processes take place in its facilities located in Sweden and Italy. Asko's annual production is around 500,000 appliances, prioritizing quality and performance over high production figures.
Meaning and History
What is Asko?

ASKO, established by Karl-Erik Andersson in 1950, has evolved into a globally recognized premium home appliance brand. The company initiated its journey with a standalone washing machine and has since extended its line of products to encompass refrigerators, dishwashers, and ovens. With a presence in over 60 nations, ASKO's inventive and superior-quality appliances have positioned it as a significant contender in the worldwide domestic appliance industry.
1950 – 2006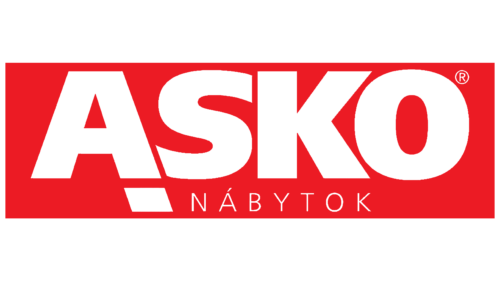 2006 – today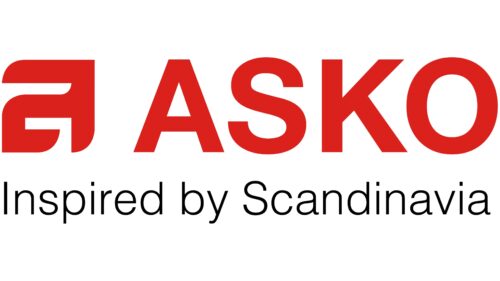 Asko color codes
Maximum Red

Hex color:
#db211b
RGB:
219 33 27
CMYK:
0 85 88 14
Pantone:
PMS Bright Red C
Black

Hex color:
#000000
RGB:
0 0 0
CMYK:
0 0 0 100
Pantone:
PMS Process Black C