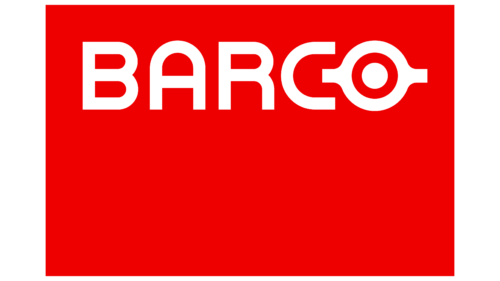 Barco Logo PNG
| | |
| --- | --- |
| Founded: | 1934 |
| Founder: | Lucien De Puydt |
| Headquarters: | Kortrijk, Belgium |
| Website: | barco.com |
Headquartered in Kortrijk, Belgium, Barco is a technology firm renowned for developing advanced visualization and interactive solutions for a broad spectrum of professional industries. Barco's origins date back to 1934 when founders Lucien, Jan, and Leon Barco initially established the company as a radio and television set producer.
Barco's current portfolio boasts many products, including state-of-the-art projectors, LED displays, monitors, and innovative digital solutions for control and operating rooms. The company's sophisticated display and collaboration tools find extensive use in various sectors, such as entertainment, business, education, healthcare, and various industries.
Barco's product line showcases notable innovations like the ClickShare wireless presentation systems and the UniSee video walls, setting new standards in the industry. With a global presence, Barco has sales and support offices worldwide, and its installations are found in over 90 countries, employing more than 3,000 staff members globally.
Barco, led by CEO Jan De Witte, has maintained a robust commitment towards research and development, leading to pioneering contributions to commercial projection, LCD technology, and networked AV solutions. Reporting sales of approximately $870 million in 2020, Barco is a public company listed on the Euronext exchange in Brussels.
The company's relentless pursuit of design and innovation excellence has earned it numerous accolades, including several Emmy awards for its cutting-edge broadcast display technology. Although Barco might not be a household name among mass consumers, its visual technology holds a prominent position in specialized commercial applications across the globe.
Meaning and History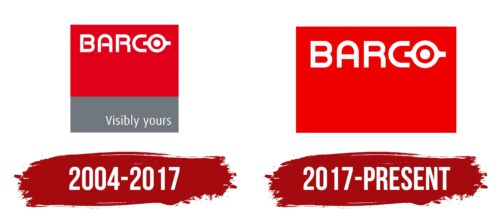 What is Barco?

Since its inception in 1934, the Belgium-based global tech enterprise, Barco, has consistently transformed the sectors of professional video, audio, and data communications. Initiated by Lucien de Puydt, the company started its journey by manufacturing radios using components sourced from the United States. From these humble beginnings, Barco has expanded dramatically to cement its position as a forerunner in the industry of visualization products.
2004 – 2017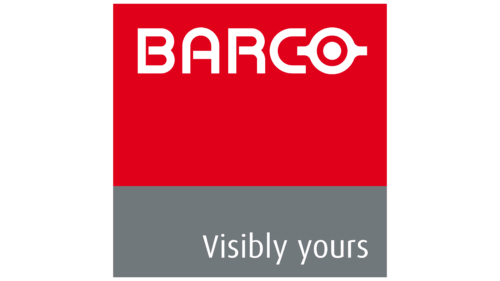 2017 – today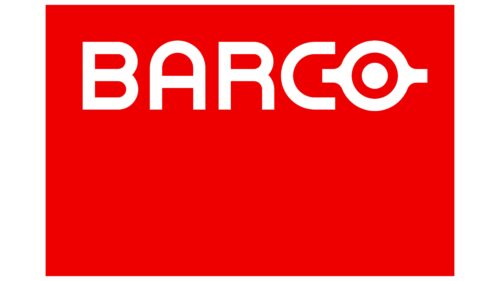 Barco color codes
Red

Hex color:
#ef0000
RGB:
239 0 0
CMYK:
0 100 100 6
Pantone:
PMS 172 C