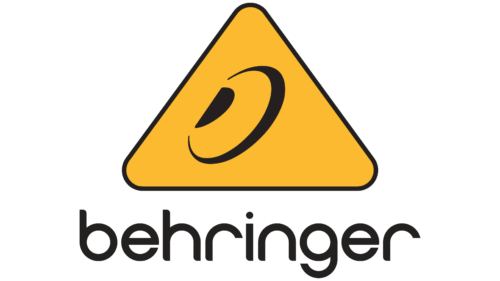 Behringer Logo
Behringer: Brand overview
| | |
| --- | --- |
| Founded: | 25 January 1989 |
| Founder: | Uli Behringer |
| Headquarters: | Willich, Germany |
| Website: | behringer.com |
Founded in 1989 by Uli Behringer in Willich, Germany, Behringer is an esteemed audio equipment manufacturer. The company caters to consumers and professionals by producing various audio products, including mixers, amplifiers, speakers, headphones, digital audio workstations, and microphones.
Behringer has established a reputation for delivering cost-effective audio equipment targeted primarily at home recording hobbyists and modest project studios. Despite their competitive pricing, their offerings, including mixers, interfaces, MIDI controllers, and microphones, boast numerous features typically associated with higher-end equipment.
The company's production strategy revolves around its manufacturing facilities based in China, allowing large-scale production. This strategy results in unmatched low prices compared to many competitors. While Behringer is generally considered a budget brand, it still sells millions of units annually, spanning over 500 product types in the musical equipment market.
Behringer has extended its reach by acquiring Midas, Klark Teknik, and Bugera, all focusing on producing specialized professional audio products. Despite the success, Behringer has faced criticism due to its designs, which are often seen as imitations of competitor offerings and due to inconsistent quality control.
Despite these criticisms, Behringer continues to serve as a go-to source for those setting up home studios on a budget, providing essential audio gear at affordable prices. As a result, Behringer has secured a place as one of the leading equipment manufacturers in the global musical instrument and audio recording industry.
Meaning and History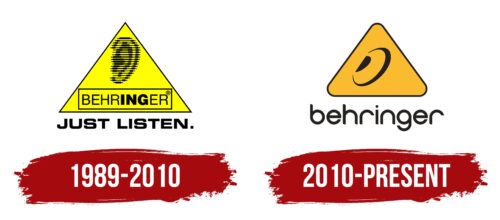 What is Behringer?

Established in 1989 by Uli Behringer, Behringer has significantly impacted the music sector by providing cost-effective audio equipment. The company launched its maiden product, the UB1 synthesizer, in 1990, swiftly gaining popularity amongst musicians seeking value for money, thereby bolstering Behringer's position in the audio equipment market. Over the decades, Behringer has maintained its commitment to delivering high-quality and reasonably priced audio equipment and, as a result, has become one of the most successful and transformative manufacturers in the audio equipment industry's history.
1989 – 2010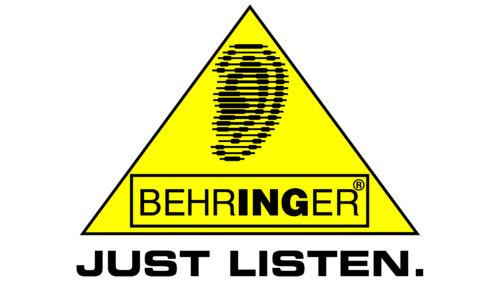 2010 – today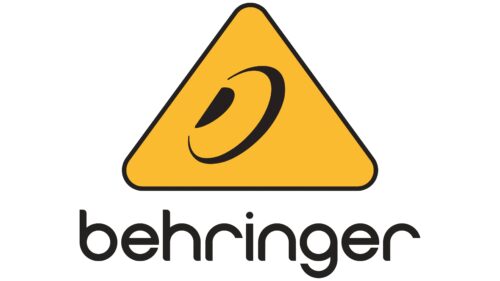 Behringer color codes
Xanthous

Hex color:
#fbba2f
RGB:
251 186 47
CMYK:
0 26 81 2
Pantone:
PMS 1235 C
Raisin Black

Hex color:
#242121
RGB:
36 33 33
CMYK:
0 8 8 86
Pantone:
PMS Neutral Black C