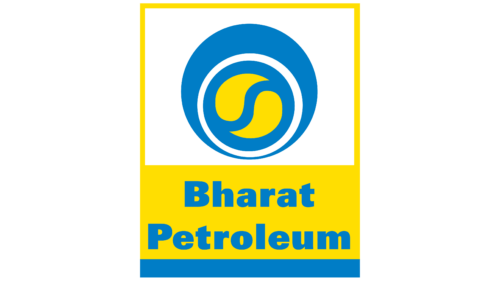 Bharat Petroleum Logo PNG
Bharat Petroleum: Brand overview
BPCL is a cornerstone of the Indian oil and gas industry, providing millions of people with a reliable source of energy. Since its inception in 1952, BPCL has made significant strides and has become a highly respected company in the downstream sector.
BPCL's journey began with the opening of its first refinery in Mumbai in 1952. Initially a joint venture between Burmah Oil Company (UK) and Burmah Oil Company (India), it quickly grew in importance, and the refinery became a key energy supplier to the Mumbai region and beyond.
In 1976, the Indian government took an important step by nationalizing BPCL and making it a state-owned enterprise. In 1977, the company was renamed Bharat Petroleum Corporation Limited (BPCL), aligning it with the country's energy goals and giving it greater autonomy in meeting India's energy needs.
BPCL expanded its operations with the construction of two new refineries at Kochi, Kerala, and Binj, Madhya Pradesh. These refineries, in operation since the 1960s and 1970s, have enabled BPCL to meet the growing energy demand in the country and serve a wider market.
BPCL has made significant strides in the petrochemical industry by setting up the Numaligarh Refinery Limited (NRL) in the State of Assam in collaboration with the Government of Assam and Oil India Limited. The refinery, which commenced operations in 2000, has played a crucial role in the development and progress of the North East region of India.
BPCL has made significant strides in recent years, earning a place in Fortune magazine's list of the world's largest public enterprises and Forbes' prestigious "Global 2000" list.
Meaning and History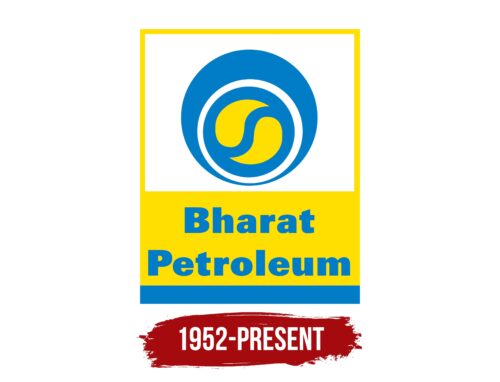 1952 – today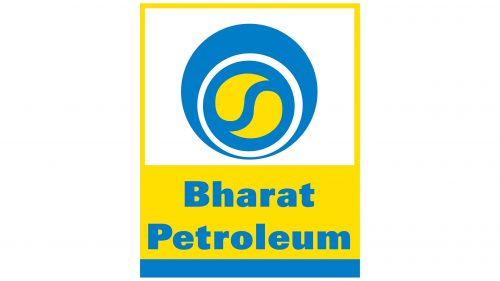 The logo of an oil refinery in India is very colorful. It uses yellow and blue colors to quickly attract attention. This is aided by the presence of droplets that resemble the yin-yang sign. Two curved ovals are inside a circle outlined with a white stripe. Behind them is another circle, but much larger. Below is the company name in a single-colored rectangle divided into two levels. Still below is a line emphasizing it. Each element of the logo is enclosed in a yellow frame. The text is mostly lowercase but with bold letters.
The yin-yang-like drops seem to suggest that the company is striving for balance. The large circle on the back makes everything brighter and resembles the sun illuminating their work. The company name is divided into two parts, making it easier to read. The underlining is as if to say, "Hey, don't forget about us, we're important." The yellow border ties everything together like the frame on a class photo.
Bharat Petroleum color codes
Golden Yellow

Hex color:
#ffde01
RGB:
255 222 1
CMYK:
0 13 100 0
Pantone:
PMS 108 C
Star Command Blue

Hex color:
#007dc6
RGB:
0 125 198
CMYK:
100 37 0 22
Pantone:
PMS 3005 C