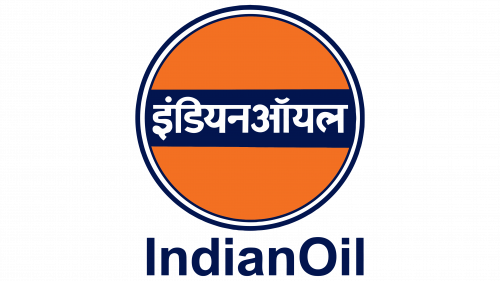 Indian Oil Logo PNG
Indian Oil: Brand overview
Since its inception in 1959, Indian Oil Corporation Limited (IOCL), known as IndianOil, has played a key role in shaping India's energy world.
Indian Refineries Ltd. and Indian Oil Company Ltd., established in 1958 and 1959, merged to form Indian Oil with the common goal of developing and efficiently utilizing India's petroleum resources.
Indian Oil experienced rapid growth in its early years, with the first refinery built in 1962 at Guwahati, followed by the commissioning of new refineries at Barauni and Koyali.
In the 1970s, in response to India's growing energy needs, Indian Oil began aggressive growth and diversification. The company expanded its refining capacity, ventured into petrochemical production, established a nationwide marketing network, and consolidated its position as a key player in India's energy sector.
Indian Oil has achieved a number of significant milestones, including refining 30 million tons of crude oil in a year and becoming India's largest consumer of natural gas.
Indian Oil Corporation Limited continues to lead the Indian oil and gas industry through its commitment to excellence, innovation, and sustainable growth. With a strong infrastructure and an extensive product portfolio, the company is committed to ensuring the country's energy security and self-sufficiency, contributing to its future prosperity.
Meaning and History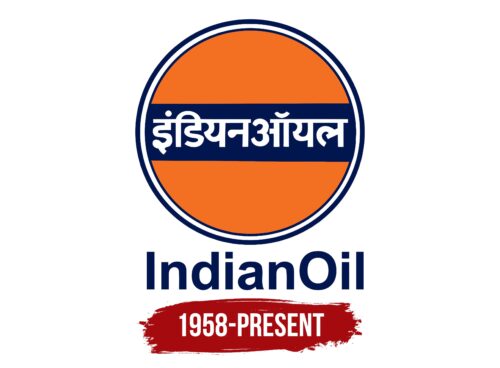 1958 – today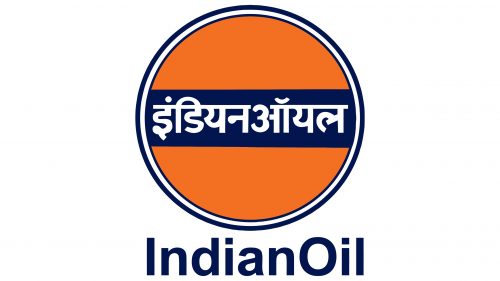 The logo is in the Indian style: bright like saffron color, round like a bindi dot, and intricate like a Hindi font. Indeed, the name of the oil company is written in Devanagari script – with swirls, smooth transitions, and curves. It is highlighted in white and placed in the center of an orange circle on a wide dark blue band, resembling a horizontal rectangle. Another inscription is located at the bottom, outside the circle, in a triple border. It provides a translation of the phrase into English. The name is typed in straight letters without serifs.
The orange and dark blue colors together make the logo more vivid, like a setting sun against the night sky. The English words at the bottom of the logo are like a friendly nudge to make everyone understand what the logo is about. The logo feels exotic, but at the same time, it is simple and clear, like a blend of two worlds.
Indian Oil color codes
Royal Blue

Hex color:
#02154f
RGB:
2 21 79
CMYK:
97 73 0 69
Pantone:
PMS 2758 C
Pumpkin

Hex color:
#f37022
RGB:
243 112 34
CMYK:
0 54 86 5
Pantone:
PMS 1585 C