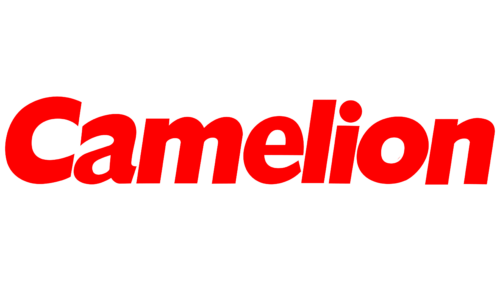 Camelion Logo PNG
| | |
| --- | --- |
| Founded: | 1994 |
| Headquarters: | Germany |
| Website: | camelion.com |
Camelion, a German enterprise, is well-known for its battery and power management solutions expertise. The company was established in 1996, headquartered in Kronberg im Taunus, a picturesque town near Frankfurt, Germany.
The primary function of Camelion is to conceive, fabricate, and distribute battery packs, chargers, and power supplies primarily for original equipment manufacturer (OEM) customers. These products find utility across various applications, from portable electronics and medical devices to industrial equipment and renewable energy systems.
Camelion is recognized for its cutting-edge technologies, such as lithium-ion battery packs, wireless charging systems, and customized power supplies. The company possesses distinct expertise in crafting integrated battery pack solutions and pioneering battery management systems.
The firm's operational base spans globally, with manufacturing and engineering facilities in Germany, China, and the Philippines. Its diverse clientele covers sectors such as industrial, medical, security & defense, and consumer electronics.
Camelion employs approximately 130 individuals globally and boasts an annual revenue exceeding $35 million. The company transitioned into a new era in 2015 when it was bought by the German investment firm Aurelius Equity Opportunities. Camelion's specialized capabilities in custom battery integration, fuel gauges, and charging systems continue to play a pivotal role in satisfying the unique requirements of its clients.
Meaning and History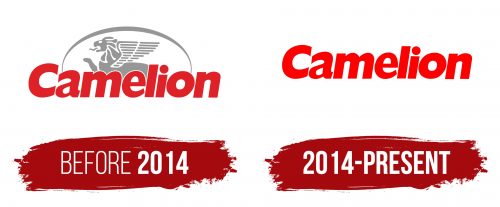 What is Camelion?

Since its establishment in 1994, CAMELION has ascended to global leadership in batteries, chargers, flashlights, LEDs, and energy-efficient lamps. Equipped with state-of-the-art technology in its over ten factories worldwide, CAMELION has successfully satisfied the increasing demand for high-quality and reasonably priced goods. From a single factory, CAMELION has transformed into a dominant force in the sector, providing top-notch, economical solutions to a global clientele.
Before 2014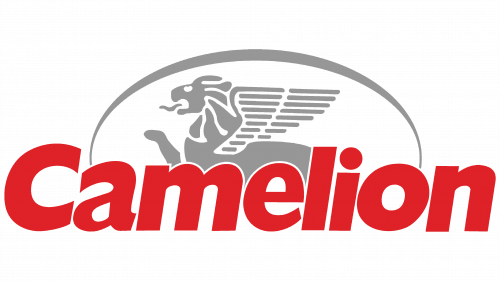 2014 – today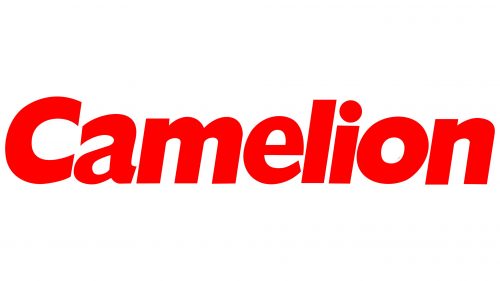 Camelion color codes
Red

Hex color:
#fe0000
RGB:
254 0 0
CMYK:
0 100 100 0
Pantone:
PMS 1655 C