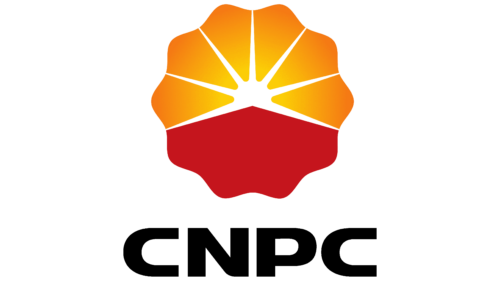 CNPC Logo PNG
Since its founding in 1988, China National Petroleum Corporation (CNPC) has firmly established itself as a formidable force in the oil and gas industry. Based in Beijing's Dongcheng District, CNPC has become one of the world's largest integrated energy groups, consistently ranking on the prestigious Fortune Global 500 list.
Originating from the Daqing oilfield in 1959, CNPC has emerged from its humble past to become a global leader in oil and gas production. Originally known as China Petroleum Corporation, CNPC has played a key role in the exploration, production, and refining of domestic oil and gas resources. The catalyst for CNPC's prominence was the Daqing field, which brought the company international recognition.
In the 1970s and 1980s, CNPC expanded outside the country and established strategic partnerships with renowned international oil and gas companies.
In 1988, CNPC underwent a comprehensive restructuring, forming a powerful national corporation from small provincial oil and gas companies.
By forming alliances with well-known energy companies such as BP, ExxonMobil, and Total, CNPC has made significant progress in offshore exploration, refining, and petrochemicals.
CNPC is one of the world's leading energy companies and plays a key role in meeting China's ever-growing energy needs. With an extensive portfolio of oil and gas operations, including exploration, production, refining, and marketing, CNPC is steadfastly pursuing excellence, environmental sustainability, and technological advancement.
Meaning and History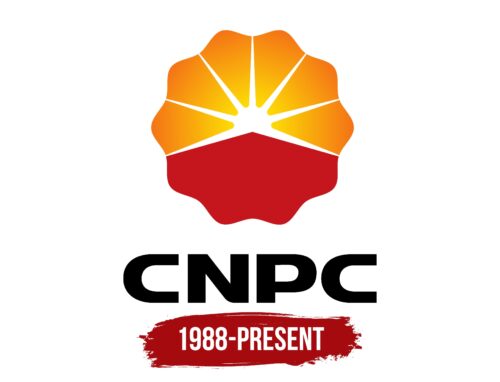 1988 – today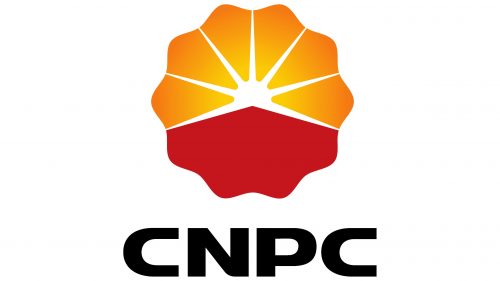 The logo of an oil and gas company is an abbreviation of its full name – China National Petroleum Corporation. The abbreviation is made up of bold block letters. They are stretched horizontally, wide, and massive. The word is colored in black, like the raw materials used in oil refining. Above the word is a geometric figure with wavy edges, making it look like a flower with many hypothetical petals. The bottom of this figure is red, the top is yellow-orange, and seven white rays emerge from the center.
The black letters look very solid as if this company can be trusted. The flower-like figure above the word gives the rigid and industrial style some naturalness and even beauty. The red and yellow-orange colors in the shape remind us of energy and warmth. White rays emanating from the center create a sense of movement or spreading.
CNPC color codes
Safety Orange

Hex color:
#f57a14
RGB:
245 122 20
CMYK:
0 50 92 4
Pantone:
PMS 151 C
Tangerine Yellow

Hex color:
#fccd07
RGB:
252 205 7
CMYK:
0 19 97 1
Pantone:
PMS 109 C
Venetian Red

Hex color:
#c5151d
RGB:
197 21 29
CMYK:
0 89 85 23
Pantone:
PMS 485 C
Black

Hex color:
#000000
RGB:
0 0 0
CMYK:
0 0 0 100
Pantone:
PMS Process Black C