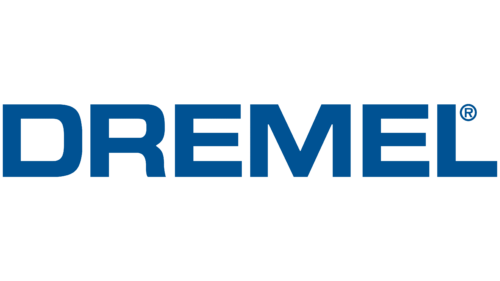 Dremel Logo PNG
| | |
| --- | --- |
| Founded: | 1932 |
| Founder: | Albert J. Dremel |
| Headquarters: | Mt. Prospect, Illinois, U.S |
| Website: | dremel.com |
Dremel, an American power tools brand, has carved a unique niche, focusing on versatile rotary tools such as high-speed drills, polishers, sanders, engravers, and cutters. The company's journey began in 1932 when its founder, Albert J. Dremel, birthed the first rotary tool in Racine, Wisconsin.
Dremel's rotary tools are compact handheld devices that execute diverse tasks such as cutting, grinding, polishing, and drilling, all possible through changeable attachments. Over the years, Dremel has seen significant popularity with models like the 100, 200, 300, and 4000 series, each successive model presenting improvements in variable speed and other features.
Beyond rotary tools, Dremel has expanded its product line to include hot glue guns, scroll saws, multi-tools, toolkits, and accessories. The ownership of Dremel has changed hands a few times, including ownership by Emerson Electric and Bosch, but it now falls under the umbrella of Stanley Black & Decker.
Although the brand faces competition, Dremel has held a dominant position in the rotary tool market, particularly appealing to hobbyists and DIY enthusiasts. Manufacturing facilities in Mexico and China enable Dremel to cater to the needs of consumers and professionals in over 40 countries.
Having become a household name associated with innovative and versatile high-speed rotary tools, the Dremel brand is recognized for its ability to cut, sand, and polish various materials. With a legacy that spans over 90 years, Dremel has sold over 150 million tools worldwide.
Meaning and History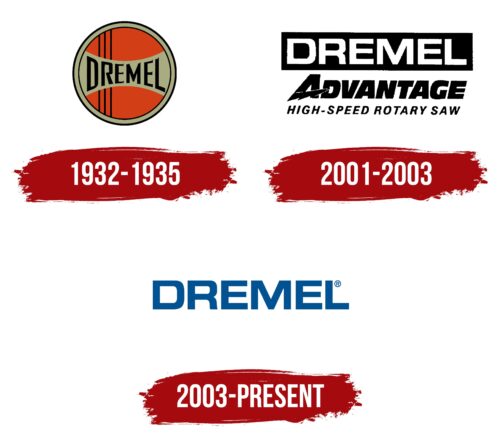 What is Dremel?

Dremel, a trailblazer in the sphere of rotary tools, has been transforming the industry since its inception in 1932. Established by Albert J. Dremel in Racine, Wisconsin, the company's premier product was the Moto-Tool, an innovative tool intended primarily for dental practitioners. The Moto-Tool quickly gained popularity, and Dremel didn't waste time introducing it to other sectors, including woodworking and jewelry craftsmanship. Today, Dremel is a prestigious international producer of rotary tools utilized across various sectors, such as woodworking, jewelry creation, metalworking, and electronics.
1932 – 1935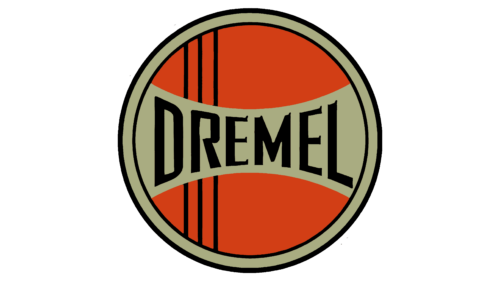 2001 – 2003

2003 – today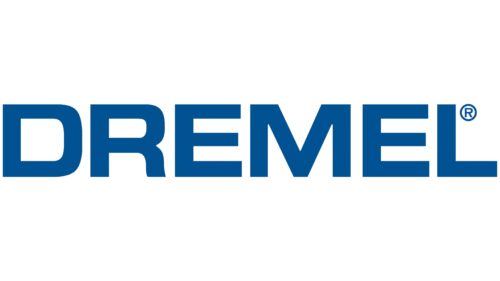 Dremel color codes
Medium Electric Blue

Hex color:
#005293
RGB:
0 82 147
CMYK:
100 44 42
Pantone:
PMS 7686 C