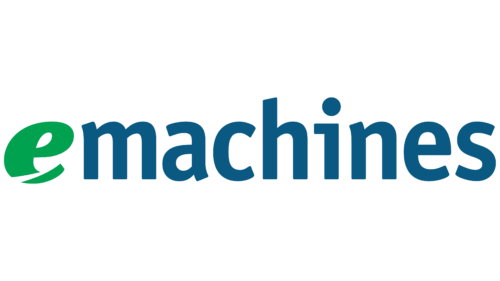 eMachines Logo PNG
eMachines: Brand overview
| | |
| --- | --- |
| Founded: | September 1998 – January 17, 2013 |
| Founder: | Lap Shun Hui |
| Headquarters: | United States |
| Website: | emachines.com |
Founded in 1998 in Irvine, California, eMachines was an American tech firm renowned for crafting budget-friendly desktop PCs and laptops. As the 2000s dawned, it rapidly became a leading player in the PC market.
Rather than competing in the high-performance computing segment, eMachines carved out a niche in producing cost-effective systems for everyday home and office tasks. Their standard offering typically encompassed computers running on Intel Celeron or AMD processors, with integrated graphics and a package deal of inexpensive monitors and peripherals.
In 2004, a new chapter began for eMachines when it was bought for $161 million by Acer, a multinational tech corporation based in Taiwan. This acquisition allowed Acer to penetrate the American PC market, using eMachines as their vehicle.
With Acer at the helm, eMachines maintained its reputation for entry-level desktops and laptops, available through popular retail chains such as Best Buy, Walmart, and Staples. The company's strategy and positioning propelled it to the number 3 spot in US retail PC sales by around 2005, only surpassed by Dell and HP.
However, as the late 2000s approached, the eMachines brand began to fade. Acer streamlined its PC offerings under its name, leading to the gradual phase-out of the eMachines brand.
Despite their low-cost approach, eMachines computers proved to be reliable solutions for basic computing needs, preceding the era of Chromebooks and inexpensive tablets. With many models priced below $500, they made technology more accessible to the average American household.
Though eMachines no longer exists today, its impact is still felt. It was pivotal in democratizing access to affordable computing for American families and educational institutions in the early 2000s.
Meaning and History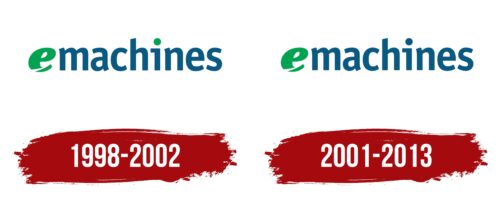 What is eMachines?

1998 marked the establishment of eMachines, a computer company conceived by Lap Shun Hui. The firm rapidly gained traction on account of its affordably priced computers. By the turn of the millennium, eMachines had ascended to the position of the third most substantial computer manufacturer in the United States. In a significant 2004 event, Gateway, Inc. absorbed eMachines, thereby extending Gateway's resources and distribution network to the company. Regrettably, Acer decided to phase out the eMachines brand in 2013 due to falling sales.
1998 – 2002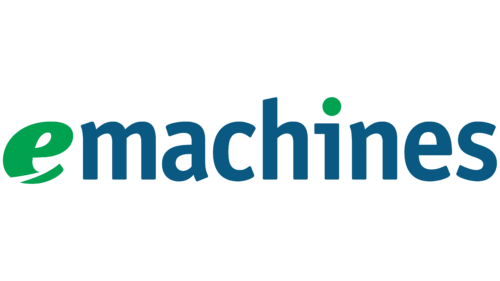 2001 – 2013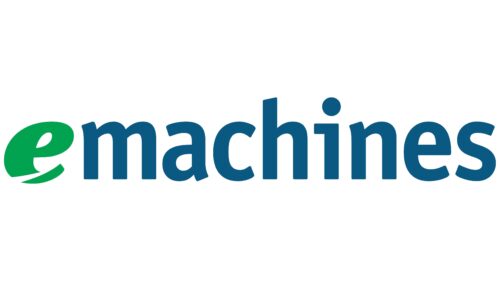 eMachines color codes
Pigment Green

Hex color:
#00a250
RGB:
0 162 80
CMYK:
100 0 51 36
Pantone:
PMS 354 C
Sea Blue

Hex color:
#0a5982
RGB:
10 89 130
CMYK:
92 32 0 49
Pantone:
PMS 7469 C