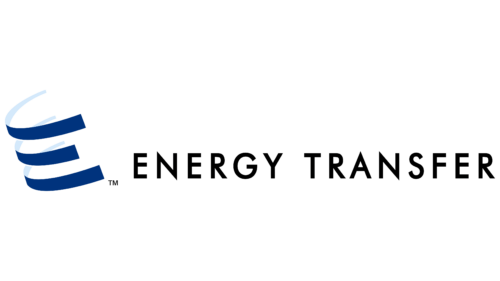 Energy Transfer Logo PNG
Energy Transfer: Brand overview
Founded in 1995, Energy Transfer LP has become one of the leading players in the transportation and distribution of natural gas and propane. Based in Dallas, Texas, under Delaware law, Energy Transfer has been a driving force in the energy sector for over 25 years, led by visionaries Ray Davis and Kelsey Warren.
Energy Transfer's rise to success has been marked by strategic acquisitions of pipelines and energy-related assets, expanding the company's reach and influence in the sector. The landmark acquisition of Southern Union Company in 2012 further strengthened Energy Transfer's position and allowed it to reach new heights.
Energy Transfer is proud to be involved in one of the most ambitious energy projects of our time, the Dakota Access Pipeline. With a significant stake in Dakota Access, LLC, Energy Transfer is instrumental in the realization of this massive pipeline system stretching from North Dakota to Illinois.
Co-founders Ray Davis and Kelsey Warren have played a key role in Energy Transfer's success. While Ray Davis served as Chairman of the Board for several years, Kelsey Warren continues to lead the company's growth as Chairman and CEO, leaving an indelible mark on its trajectory.
Meaning and History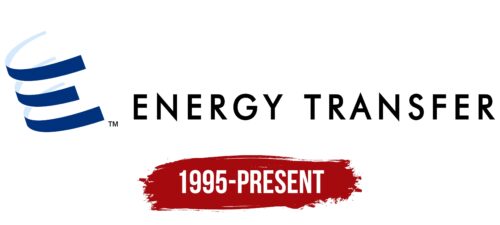 1995 – today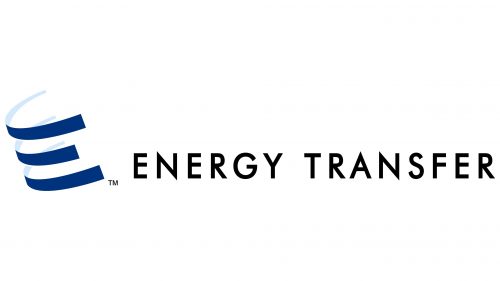 Pipeline gas delivery is perfectly represented in the Energy Transfer logo: on the left are three broad lines resembling pipes. They are small and curved, with a thin and light beginning in the background. The top and bottom lines are longer than the middle line. This is done to make the dark bars look like a capital "E" – the first letter of the brand name. Unlike the text on the right, the icon is blue, and the glyphs are black. They are embossed, bold, and capitalized. The letter "N" with its two-pointed pointed ends stands out in particular.
The curved lines create a sense of fluidity as if gas were moving through pipes. The top and bottom lines are longer than the middle line, allowing the letter "E" to be inconspicuously inscribed. The blue and black colors create a sense of seriousness and businesslikeness, but without being too strict or boring. The letter "N" with its sharp ends, like a star of the show, attracts the eye but does not draw attention to itself.
Energy Transfer color codes
Pale Aqua

Hex color:
#d4e9fb
RGB:
212 233 251
CMYK:
16 7 0 2
Pantone:
PMS 545 C
Air Force Blue

Hex color:
#00337d
RGB:
0 51 125
CMYK:
100 59 0 51
Pantone:
PMS 287 C
Black

Hex color:
#000000
RGB:
0 0 0
CMYK:
0 0 0 100
Pantone:
PMS Process Black C