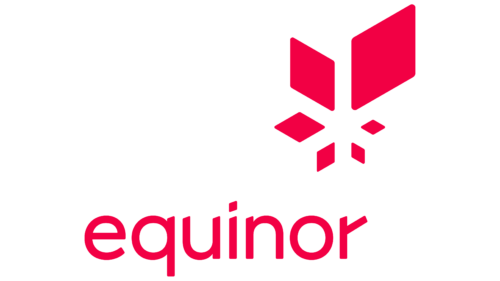 Equinor Logo PNG
Equinor ASA of Norway, formerly known as Statoil and StatoilHydro, has blazed a unique trail in the energy industry. Headquartered in Stavanger, Equinor has become a prominent player in the global oil market, with operations in 36 countries.
Founded in 1972 as Statoil, Equinor is a source of national pride and a symbol of Norwegian excellence in the oil and gas industry.
After initial achievements, Statoil has followed an upward trajectory, expanding its domestic and international operations.
In 2007, Statoil took the bold step of merging with Norsk Hydro's energy division to form StatoilHydro.
StatoilHydro has embarked on projects on continents such as Africa, the Americas, and Asia in an effort to secure energy resources for the future.
With the urgent need to transition to cleaner and more sustainable energy sources, StatoilHydro, now known as Equinor, took decisive action. Embracing this paradigm, Equinor has invested in a variety of renewable energy projects, including offshore wind farms, solar power, and carbon capture and storage.
Meaning and History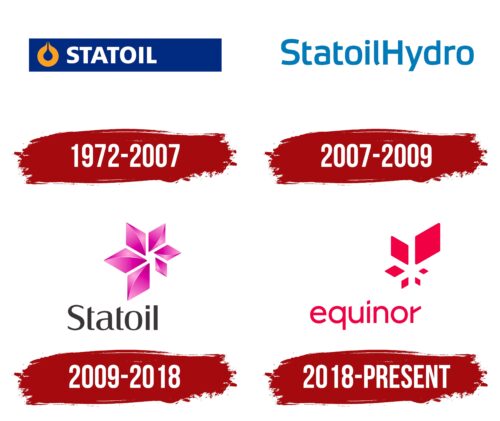 1972 – 2007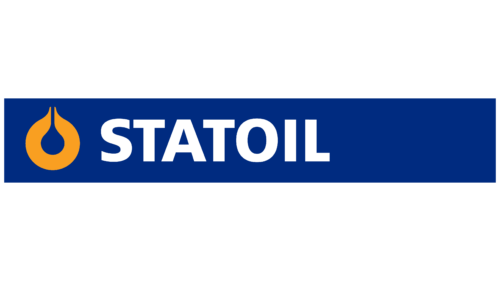 2007 – 2009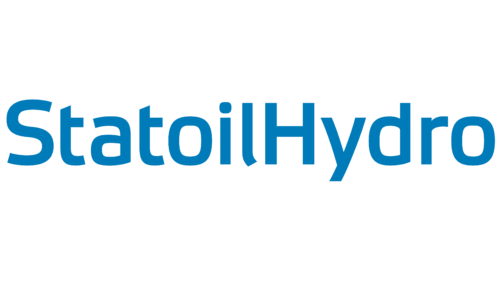 2009 – 2018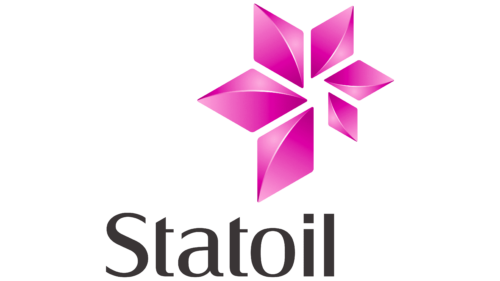 2018 – today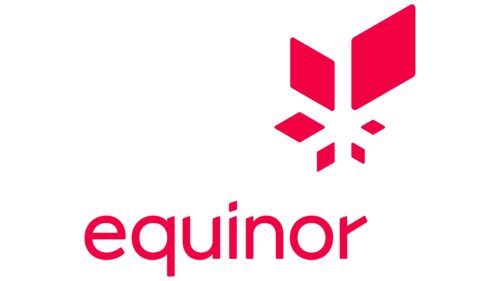 Soft and touching but energetically strong at the same time. This is how the logo of the Norwegian energy company can be characterized. All its elements are red, close to the fuchsia shade. In the lower part, there is the name of the company. The font is lowercase, sans-serif. The edges of the letters are rounded and smoothed. The ends of the letters are also rounded. Instead of a dot above the letter "i," there is a small rhombus. It corresponds to similar geometric shapes in the brand symbol. The symbol itself looks like a flower with six petals of different sizes and represents a flame. The background is neutral white.
The diamond above the letter "i" is there for a reason. It ties the whole design into a single whole, making the logo and the company name similar to each other as two drops of water. The flower-like symbol makes you think of renewable energy as something fresh and blooming. The fuchsia-red color on a simple white background is like an explosion of energy. It's simple, but it speaks to what the company represents.
Equinor color codes
Red

Hex color:
#f20044
RGB:
242 0 68
CMYK:
0 100 72 5
Pantone:
PMS 185 C