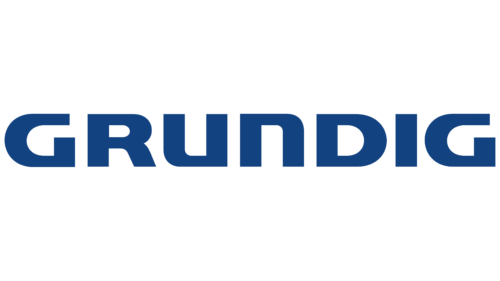 Grundig Logo PNG
| | |
| --- | --- |
| Founded: | 1945 |
| Founder: | Max Grundig |
| Headquarters: | Neu-Isenburg, Germany |
| Website: | grundig.com |
Originating in Nuremberg, Germany, Grundig is a well-established consumer electronics brand. Founded by Max Grundig in 1930, the brand rapidly rose to prominence, carving out its position as one of the leading tech companies in Europe.
Grundig was a frontrunner in the 1930s, known for their innovation in portable radios, and they later gained recognition for their high-caliber stereos, tape recorders, and shortwave radios. Throughout the 1960s and 70s, Grundig stood among Europe's most significant producers of televisions and home entertainment systems, boasting an employee count that reached beyond 20,000 at its zenith. The company's pioneering efforts extended to developing technologies such as cassette tapes and VCRs.
Despite these successes, Grundig experienced a downfall in the late 20th century, largely attributed to the competition from overseas and an inability to keep pace with the evolution of technology. This downturn led to the company's bankruptcy in 1993. The Grundig brand was eventually acquired by a Turkish consortium, which continues to license it.
In the present day, a variety of manufacturers market Grundig appliances, including refrigerators and washing machines, along with consumer electronics. While Grundig no longer stands at the forefront of electronics innovation, the brand's name still resonates and holds a nostalgic charm, particularly within Europe and Germany.
Historically, Grundig played a crucial role in delivering audio and television technology to the wider consumer market. Despite its decline due to the technological shift, the company's legacy is deeply ingrained within the electronics industry.
Meaning and History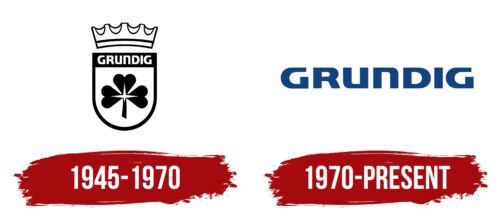 What is Grundig? 

Grundig, initiated in 1945 in Ulm, Germany, boasts a rich legacy of leading-edge innovation in manufacturing household appliances, audio-video equipment, and electronic gadgets. As one of the initial makers of transistor radios and televisions, Grundig has remained an industry trailblazer for more than seven decades. Whether it's Hi-Fi systems or handheld audio devices, Grundig persistently ranks among Europe's most reputable consumer electronics brands.
1945 – 1970

1970 – today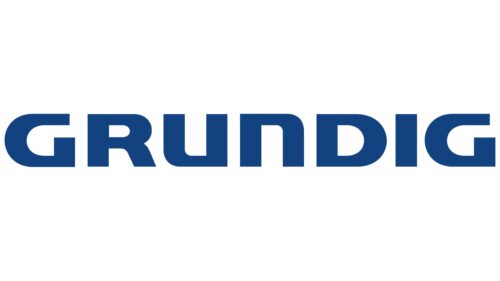 Grundig color codes
Safety Blue

Hex color:
#124280
RGB:
18 66 128
CMYK:
86 48 0 50
Pantone:
PMS 7686 C