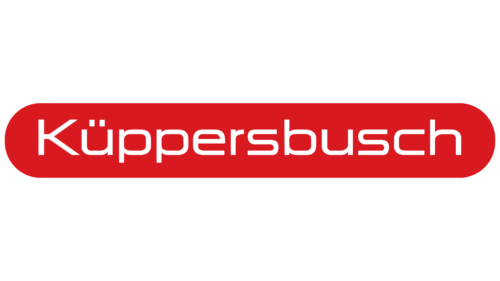 Kuppersbusch Logo PNG
Kuppersbusch: Brand overview
| | |
| --- | --- |
| Founded: | 1875 |
| Founder: | Friedrich Küppersbusch |
| Headquarters: | Gelsenkirchen, Nordrhein-Westfalen, Germany |
| Website: | kueppersbusch-home.com |
Kuppersbusch, a German company, is known for its luxurious kitchen appliances and equipment. Established in 1875 by Friedrich Kuppersbusch in Gelsenkirchen, Germany, the brand specializes in various kitchen appliances, including ovens, cooktops, dishwashers, range hoods, and refrigerators.
Kuppersbusch concentrates on developing high-end and professional-grade kitchen equipment for domestic and commercial use. It has pioneered its field, credited with introducing the first electrical oven in 1911 and the retractable oven door in 1958.
The brand changed ownership in 1993 when the AGA Rangemaster Group acquired it. In 2001, it further transitioned to being under the wing of the Middleby Corporation. Kuppersbusch maintains production facilities in Germany and Turkey, with its key markets in Germany, Austria, and Switzerland.
Its luxury product lines include Individual, Professional, Classic, Traditional, and Design. The brand is noted for its solid knobs and handles, sleek glass/metal finishes, and interactive TFT displays. Renowned German chef Alfons Schuhbeck is a brand ambassador for Kuppersbusch and has even contributed to developing special edition ovens.
Kuppersbusch's products range from $1000 up to $15,000 for professional-style ranges, reflecting the brand's luxurious status. Particularly in German-speaking countries, owning Kuppersbusch appliances is seen as a symbol of prestige and status.
Meaning and History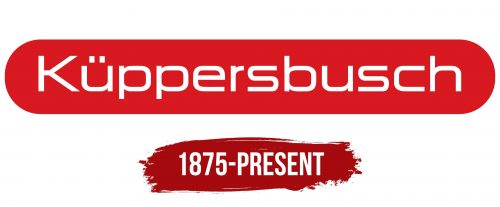 Kuppersbusch color codes
Maximum Red

Hex color:
#d81920
RGB:
216 25 32
CMYK:
0 88 85 15
Pantone:
PMS Bright Red C