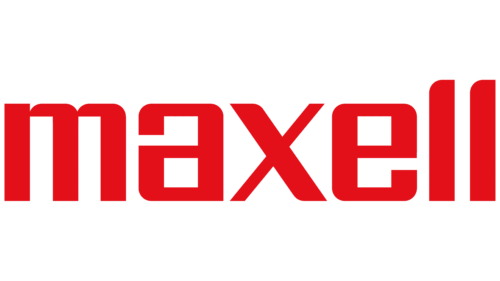 Maxell Logo PNG
| | |
| --- | --- |
| Founded: | September 3, 1960 |
| Founder: | Hitachi |
| Headquarters: | Minato City, Tokyo, Japan |
| Website: | maxell.co.jp |
Maxell, a Japanese company recognized in the electronics industry, has a product lineup that includes recording media, batteries, cables, and various consumer electronics accessories. Established in 1960 in Ibaraki, Japan, the company initially concentrated on producing batteries and magnetic tapes.
Maxell gained notable fame for its audio cassettes and floppy disks from the 1970s to the 1990s, with its VHS tapes also garnering attention. A defining feature of Maxell's brand identity was its 'blown away man' advertising image, which depicted the high power of its audio tapes.
Over time, the company diversified its offerings to encompass optical media like CDs and DVDs, flash memory, battery chargers, headphones, and speakers. Despite its comprehensive range of products, Maxell no longer manufactures its products. Instead, it outsources the production process and markets the final products under the Maxell brand.
In 1990, Hitachi Maxell, a Japanese chemical corporation, acquired the company, though the Maxell brand name remains in use. The company also licenses agreements with other firms to produce cables, chargers, and blank media carrying the Maxell branding.
Though its dominance has waned in recent years, Maxell was a leading global brand in consumer media during the analog era. However, due to declining sales, it ceased the production of floppy disks and CD/DVD media in 2017.
Nowadays, Maxell focuses predominantly on the B2B sector, with its product range featuring battery products, energy storage systems, and industrial materials.
Meaning and History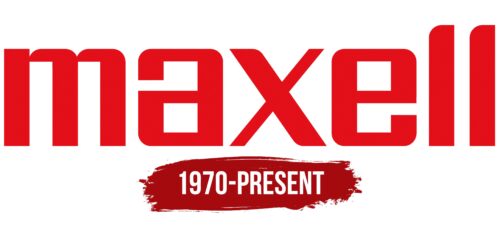 Maxell color codes
Lust

Hex color:
#e31019
RGB:
227 16 25
CMYK:
0 93 89 11
Pantone:
PMS Bright Red C