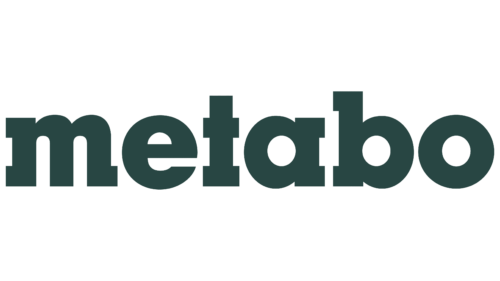 Metabo Logo PNG
| | |
| --- | --- |
| Founded: | 1924 |
| Founder: | Albrecht Schnizler |
| Headquarters: | Nürtingen, Baden-Württemberg, Germany |
| Website: | metabo.com |
Originating from Nürtingen, Germany, Metabo is a well-established brand in the power tools industry. The company was established in 1924, initially focusing on producing electric hand drills and grinders.
Metabo has carved its niche in the market as a manufacturer of robust power tools intended for sustained professional use. The company's offerings span a comprehensive range of power tools, including grinders, drills, saws, rotary hammers, thread cutters, planers, and dust extractors. Metabo ensures that its tools are designed with replaceable parts to guarantee longevity and reliability.
The company's products are primarily designed for the metalworking sector, such as metal fabrication and automotive repair, as well as the construction industry. Their dedication to these sectors is evident in the robustness and efficiency of their tools.
Metabo became a subsidiary of Hitachi Koki, now known as Koki Holdings, in 2015. Despite the acquisition, Metabo has retained its independent brand status, maintaining its distinct presence in the market. The company also possesses the Swiss tools brand, Flex, under its umbrella since 1994, and features a variety of pneumatic tools.
Innovation has been a critical part of Metabo's journey. Notably, the company introduced the world's first electrical handheld circular saw 1924 and the angle grinder in 1969, solidifying its reputation for pioneering solutions in the power tools industry.
The professional power tools market sees stiff competition, and Metabo counts Bosch, Makita, Milwaukee, and DeWalt among its major rivals. Despite this, Metabo has maintained a global presence, with retail outlets in more than 90 countries and its manufacturing facilities rooted in Germany.
The company's involvement in sports sponsorship, particularly its support for Formula One race car driver Sebastian Vettel since 2011, further underlines Metabo's commitment to high-performance standards in its products and the initiatives it supports.
Meaning and History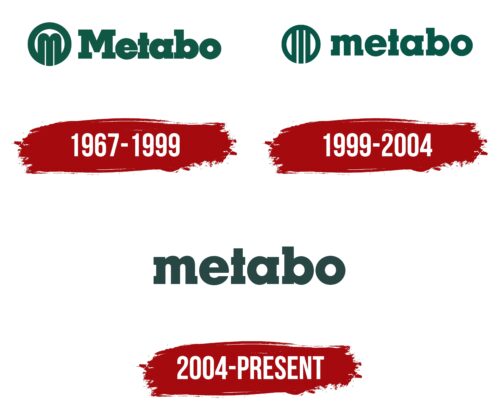 1967 – 1999
1999 – 2004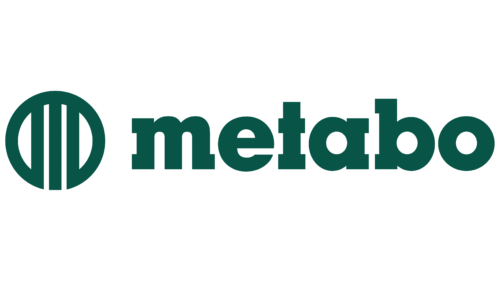 2004 – today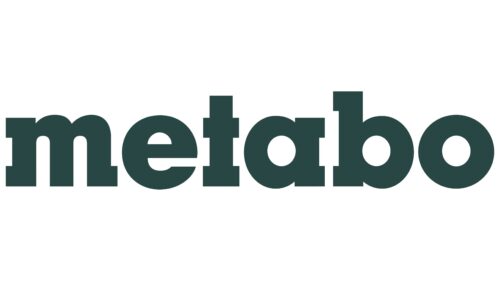 Metabo color codes
Dark Slate Gray

Hex color:
#284643
RGB:
40 70 67
CMYK:
43 0 4 73
Pantone:
PMS 567 C