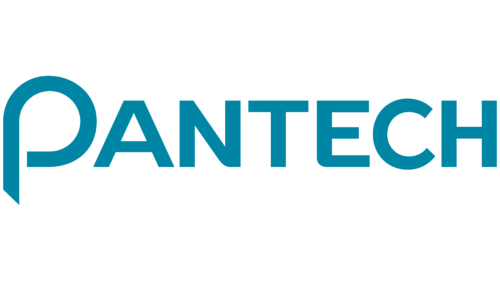 Pantech Logo PNG
| | |
| --- | --- |
| Founded: | March 29, 1991 |
| Headquarters: | Digital Media City, Seoul, South Korea |
| Website: | pantech.com |
Pantech, hailing from South Korea, is known for producing various mobile devices, including smartphones. Its origin traces back to 1991 when it was established as Pantech & Curitel, making its base in Seoul, the heart of South Korea. Pantech has been a key player in the mobile phone industry from the early days, sharing the South Korean market space with giants like Samsung and LG.
The company has many products, from feature and flip phones to more advanced smartphones and large-screen phablets. Their popular product lines include the Vega series and other models like Pantech Flex, Discover, Laser, and Sky smartphones. Pantech has mainly concentrated its efforts on the domestic market of South Korea instead of pursuing a global presence.
A unique aspect of Pantech is its innovation in device design and features. They were the pioneers in introducing a mobile phone with a fingerprint sensor back in 2012 and have been recognized for their creative dual-screen swiveling design. Despite its significant accomplishments, the brand has remained independent even after it was acquired by SK Telecom in 2013.
However, the journey has not always been smooth for Pantech. The company had to grapple with intense competition from other South Korean tech giants like Samsung and LG, which resulted in dwindling revenues over the past decade. This led to a declaration of bankruptcy and an inevitable restructuring process in 2015-16. Despite these hurdles, Pantech managed to revive itself and make a comeback.
Pantech is still in the game, albeit with a more concentrated product line. They now primarily focus on producing budget Android smartphones, catering to a specific market segment. Through their resilience and commitment, they continue to have a role in the ever-evolving tech landscape.
Meaning and History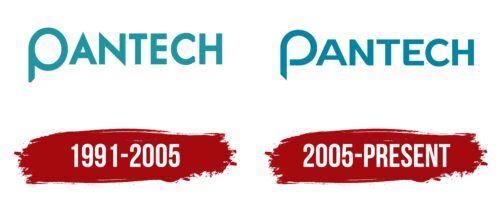 1991 – 2005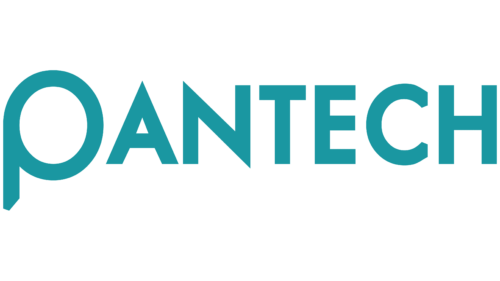 2005 – today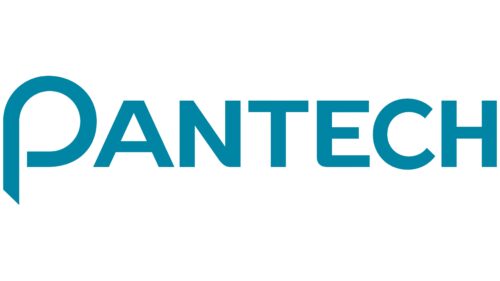 Pantech color codes
Blue

Hex color:
#0086a4
RGB:
0 134 164
CMYK:
100 18 0 36
Pantone:
PMS 7712 C