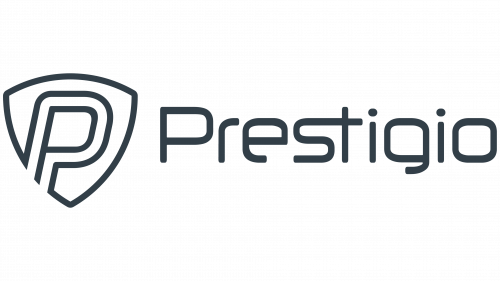 Prestigio Logo PNG
Prestigio: Brand overview
| | |
| --- | --- |
| Founded: | 1998 |
| Founder: | ASBISC Enterprises Plc. |
| Headquarters: | Limassol, Cyprus |
| Website: | prestigio.com |
Prestigio is a globally recognized brand that deals in consumer electronics, with a product lineup that includes tablets, e-readers, and smartphones. Established in 1998, the company operates under the ownership of the Perfeo Group and is headquartered in Cyprus. Initially, Prestigio was an IT distributor in Eastern Europe, eventually transitioning into the hardware business.
The product range of Prestigio includes Android tablets, e-readers, and smartphones that run on multiple operating systems. The company has also diversified into wearable technology, producing smartwatches. In addition, under the Prestigio brand, they offer accessories like headsets and car navigation systems.
Prestigio has managed to carve a significant presence in emerging markets such as Eastern Europe, the Middle East, Africa, and Asia. Recently, they expanded into the US and Western Europe, leveraging Amazon's Marketplace channel for wider reach. Despite competing with larger brands, Prestigio is recognized for its competitively priced devices, though it doesn't position itself as a high-end player in the market.
According to the company's claims, by 2018, they had sold over 40 million devices across 90 countries. Interestingly, Prestigio doesn't manufacture its products in-house but relies on partnerships with Original Design Manufacturers (ODMs).
Prestigio competes with formidable brands such as Lenovo, Huawei, and Samsung in the international mid-range device segment, striving to provide customers with a balanced blend of quality and affordability.
Meaning and History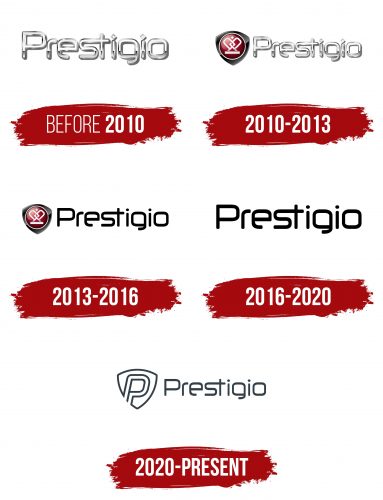 Before 2010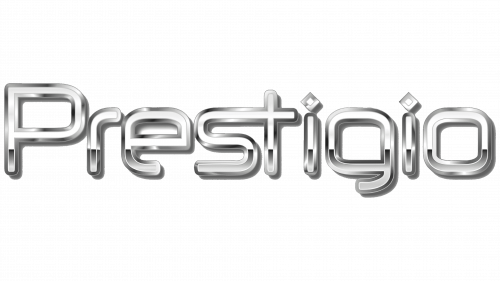 2010 – 2013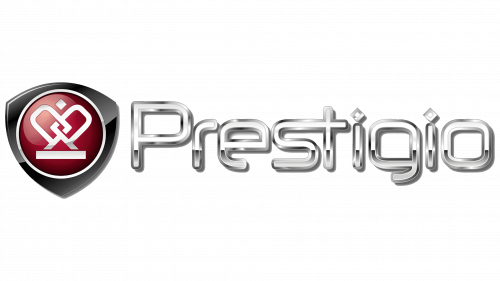 2013 – 2016
2016 – 2020

2020 – today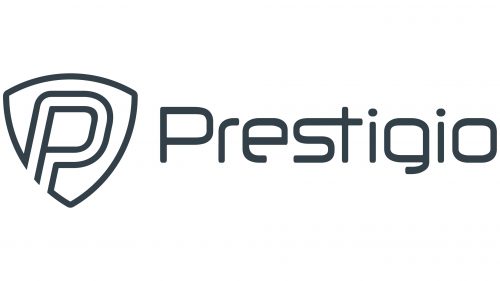 Prestigio color codes
Black

Hex color:
#030203
RGB:
3 2 3
CMYK:
0 33 0 99
Pantone:
PMS Black 6 C
Nickel

Hex color:
#777777
RGB:
119 119 119
CMYK:
0 0 0 53
Pantone:
PMS Cool Gray 9 C
Burgundy

Hex color:
#7b051a
RGB:
123 5 26
CMYK:
0 96 79 52
Pantone:
PMS 7623 C
Rose Gold

Hex color:
#b66368
RGB:
182 99 104
CMYK:
0 46 43 29
Pantone:
PMS 7523 C