Sun Microsystems Logo PNG
Sun Microsystems: Brand overview
| | |
| --- | --- |
| Founded: | February 24, 1982 – January 27, 2010 |
| Founder: | Scott McNealy, Vinod Khosla, Andy Bechtolsheim, Bill Joy |
| Headquarters: | California, U.S. |
| Website: | sun.com |
Sun Microsystems, a prominent name in computer technology, was an American enterprise recognized for its expertise in developing servers, workstations, and software. The firm had its roots in Santa Clara, California. The brainchild of a quartet of innovative entrepreneurs – Andy Bechtolsheim, Bill Joy, Vinod Khosla, and Scott McNealy – established it in 1982.
The company became a server and network computing trailblazer, contributing substantially to UNIX-based systems. Sun Microsystems' reputation was cemented by its influential innovations, notably the SPARC microprocessors, the Solaris operating system, and the widely-used Java programming language.
The company broadened its scope to manufacturing high-performing servers, workstations, and storage systems, tailored to enterprise requirements. In 2005, Sun Microsystems expanded its storage hardware and software capabilities through the strategic acquisition of storage vendor StorageTek.
At the zenith of its success in the 1990s, Sun Microsystems was recognized as a leading tech enterprise, boasting revenues that surpassed the $14 billion mark. However, the advent of the 2000s saw the company grappling with the competitive pressures of x86 servers and the rapidly evolving landscape of cloud computing.
In a significant shift in 2010, Oracle Corporation took over Sun Microsystems for $7.4 billion, marking Oracle's foray into the server hardware industry. The legacy of Sun Microsystems continues to influence the tech world, with many of its former engineers establishing or becoming integral parts of other technology companies post the acquisition.
Meaning and History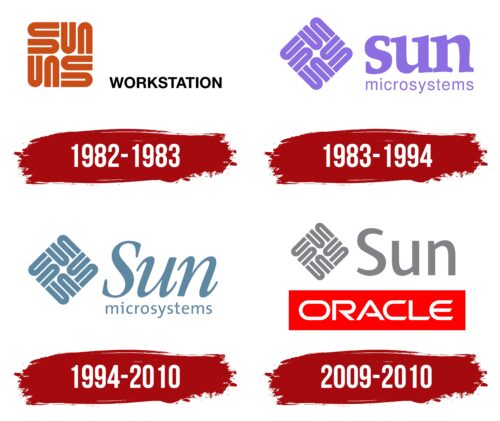 1982 – 1983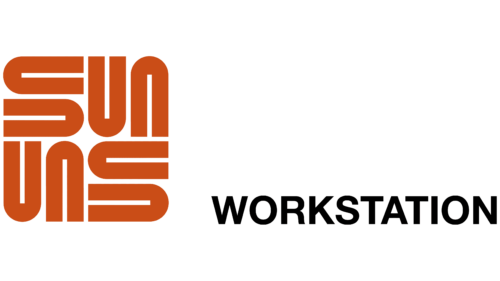 1983 – 1994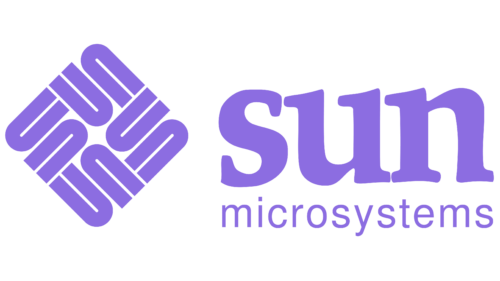 1994 – 2010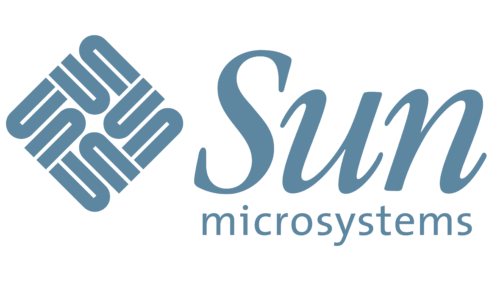 2009 – 2010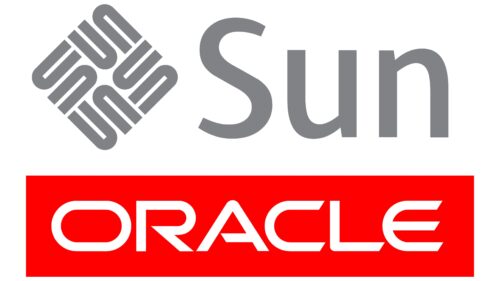 Sun Microsystems color codes
Neon Gray

Hex color:
#818285
RGB:
129 130 133
CMYK:
3 2 0 48
Pantone:
PMS Cool Gray 8 C
Red

Hex color:
#ff0000
RGB:
255 0 0
CMYK:
0 100 100 0
Pantone:
PMS 425 C