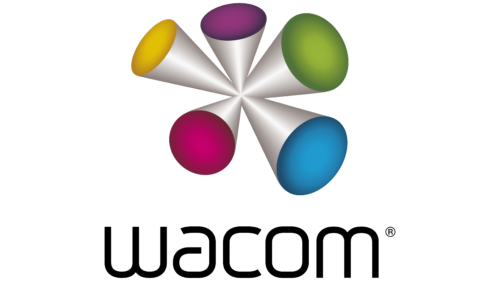 Wacom Logo PNG
| | |
| --- | --- |
| Founded: | July 12, 1983 |
| Headquarters: | Kazo, Saitama, Japan |
| Website: | wacom.com |
Wacom is a Japanese enterprise that crafts pen tablets, interactive pen displays, and pioneering digital interface technologies. Established in 1983, the company's headquarters are stationed in Kazo, Saitama, Japan.
The company has garnered acclaim for producing graphic tablets sensitive to pressure, stylus pens, and interactive pen displays. These tools have become essential aids for artists and designers worldwide. Their renowned product lines, including Intuos, Cintiq, and MobileStudio, are extensively utilized for digital art creation, 3D sculpting, and other artistic ventures.
Wacom also forays into the business sector, not limiting itself to art and design, providing practical solutions such as digital pens, signature pads, and multi-touch displays. The company's innovation extends to electromagnetic resonance (EMR) and battery-free stylus pens.
Despite being a Japanese company, Wacom's reach is global. It has established offices in diverse locations, including the Americas, Europe, Asia Pacific, Taiwan, and China. With around 900 employees, the company has secured its place on the Tokyo Stock Exchange.
Wacom holds its ground against notable contenders like XP-Pen, Huion, and Apple in the competitive digital pen tablet market. Despite this competition, it has carved out a niche as the leading global authority and interactive pen display technology innovator.
Meaning and History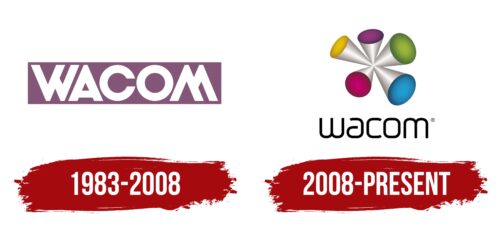 1983 – 2008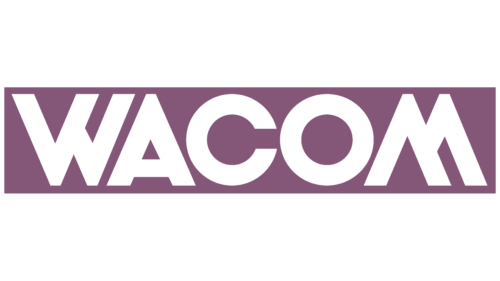 2008 – today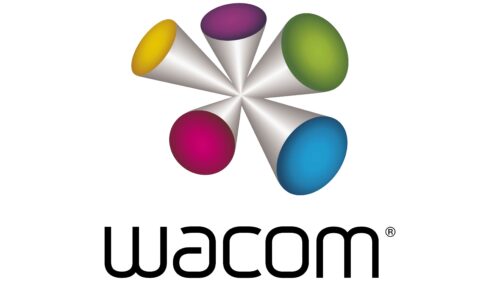 Wacom color codes
Yellow

Hex color:
#e1bf06
RGB:
225 191 6
CMYK:
0 15 97 12
Pantone:
PMS 7758 C
Maximum Red Purple

Hex color:
#94367c
RGB:
148 54 124
CMYK:
0 64 16 42
Pantone:
PMS 7656 C
Apple Green

Hex color:
#97b539
RGB:
151 181 57
CMYK:
17 0 69 29
Pantone:
PMS 377 C
Rich Electric Blue

Hex color:
#209acf
RGB:
32 154 207
CMYK:
85 26 0 19
Pantone:
PMS 7689 C
Magenta Dye

Hex color:
#c1006a
RGB:
193 0 106
CMYK:
0 100 45 24
Pantone:
PMS 227 C
Black

Hex color:
#000000
RGB:
0 0 0
CMYK:
0 0 0 100
Pantone:
PMS Process Black C