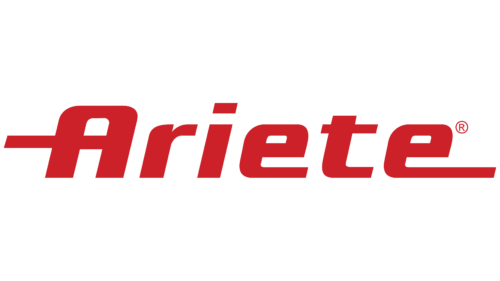 Ariete Logo PNG
| | |
| --- | --- |
| Founded: | 1964 |
| Founder: | DeLonghi Group |
| Headquarters: | Tuscany, Italy |
| Website: | ariete.net |
Founded in a humble workshop near Milan, Italy, in 1960, Ariete is a family-owned Italian company celebrated for producing small household appliances, emphasizing coffee machines and irons. Its creation is the brainchild of the Ariete family, who continue to retain ownership to this day.
Ariete's offerings encompass a wide range of products, such as drip coffee makers, espresso machines, coffee grinders, electric kettles, and steam irons. These appliances, renowned for their high-quality craftsmanship, innovative features, and affordability, have earned Ariete a global reputation. The company's product range is distributed worldwide under brand names, including Ariete, Coffinett, and Ironika.
While Ariete is particularly known for coffee machines and irons, its product line extends beyond these items to incorporate other household essentials like blenders, juicers, toasters, hair dryers, vacuum sealers, and fans. Ariete's penchant for stylish design and modern Italian aesthetics is evident in its products, which have won several awards over the years.
The company maintains its factories and headquarters in Northern Italy, employing over 300 people. By exporting its products to more than 60 countries worldwide, Ariete has become one of Italy's foremost manufacturers of small domestic appliances.
A unique aspect of Ariete's approach to product design is its regular collaboration with prominent Italian designers to produce special limited-edition products, further enhancing its reputation for style and innovation.
What is Ariete?

Ariete, an Italian firm established in 1964, has gained fame for its inventive and aesthetically pleasing compact electric appliances designed for the kitchen and home. The company, rooted in the Marche region's town of Fabriano in Italy, initiated its journey with a coffee maker. By the 1970s, Ariete had broadened its product assortment to embrace mixers, blenders, and food processors. With a legacy spanning over half a century, Ariete's appliances promise to inject a dose of Italian elegance into any culinary space.
Ariete color codes
Fire Engine Red

Hex color:
#cc2129
RGB:
204 33 41
CMYK:
0 84 80 20
Pantone:
PMS 485 C