Ariston Logo PNG
| | |
| --- | --- |
| Founded: | 1960 |
| Founder: | Merloni |
| Headquarters: | Fabriano, Italy |
| Website: | ariston.com |
Originating from Fabriano, Italy, Ariston is a renowned manufacturing entity whose primary focus is home appliances, most notably water heaters, boilers, and heating systems. The company was the brainchild of the noble Aristide Merloni, who laid its foundation as Industrie Merloni in 1930. The Ariston brand only emerged three decades later, in 1960.
Ariston's product range covers many heating and hot water solutions tailored for residential and commercial usage. The company's offerings include but are not limited to, boilers, heat pumps, electric water heaters, and solar thermal systems. Besides its flagship heating solutions, Ariston extends its expertise to producing stoves, cooktops, range hoods, and other appliances, primarily targeting the European market.
A defining feature of Ariston is its emphasis on eco-friendly and energy-efficient products. This focus is mirrored in their water heaters, which frequently achieve top ratings for energy efficiency. Ariston's global reach extends over 150 countries, where it markets its products under a range of brand names, including Ariston, Elco, ATAG Heating, and Chaffoteaux, employing over 7,500 individuals.
Although Europe remains Ariston's largest market, the company has succeeded in establishing a notable presence in regions such as South America, China, India, and other parts of Asia. Remarkably, even after nine decades since its inception, the Merloni family continues to preside over the company, with Paolo Merloni currently holding the title of President.
Over the years, Ariston's groundbreaking designs and innovation in thermal comfort products have not gone unnoticed, earning them numerous awards. The company boasts several industry-firsts, including launching the first electronic ignition boilers and introducing some of the earliest renewable energy systems. Leveraging its 90 years of experience, Ariston has secured a place among the premier manufacturers of heating appliances in Europe.
Meaning and History
What is Ariston?

Established in 1930, Ariston has consistently been a significant player in the domestic appliance sector. Initially producing weight scales, this Italian multinational gradually expanded its product range to incorporate stovetops, water heating systems, and liquefied gas cylinders. Ariston's prominent achievement came in 1960 when it introduced its first electric water heater, securing its leading position in the Italian market. In the 1980s, Ariston amalgamated with the Merloni Group, giving rise to the Ariston Thermo Group. This conglomerate now stands as one of the globe'sworld's leading home appliance manufacturers, with Ariston being a key brand in its portfolio.
1960 – 1962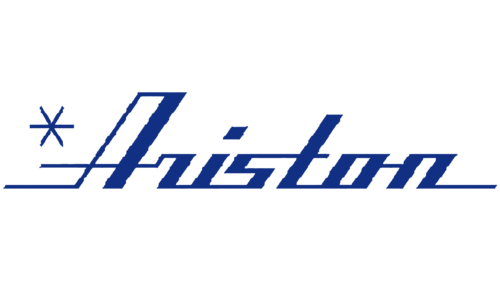 1962 – 1963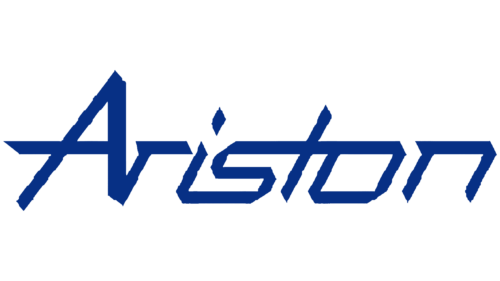 1963 – 1975

1975 – 1991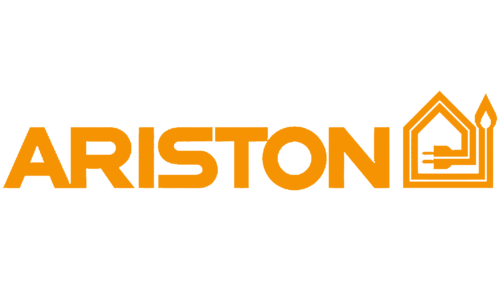 1991 – 2003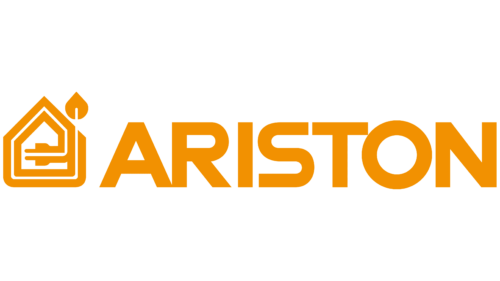 2003 – 2009

2009 – today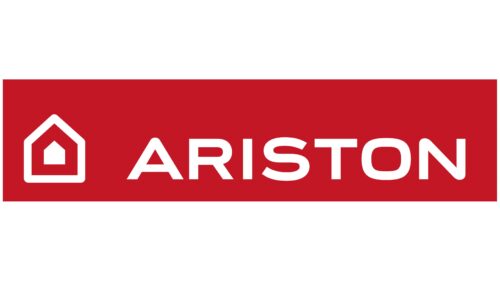 Ariston color codes
Safety Red

Hex color:
#c317260
RGB:
195 23 38
CMYK:
0 88 81 24
Pantone:
PMS 485 C