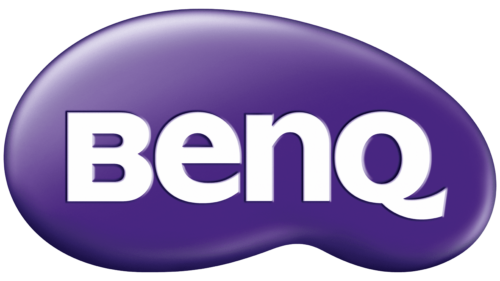 BenQ Logo PNG
| | |
| --- | --- |
| Founded: | 1984 |
| Headquarters: | Taipei, Taiwan |
| Website: | benq.com |
Founded in Taiwan, BenQ is a prominent name in the world of consumer electronics, primarily known for creating display devices and projectors. The company came into existence in 2001 due to the union between Acer's display division and Qisda Corporation. The brand 'BenQ' symbolizes their mission – "Bringing Enjoyment and Quality to life."
The product line of BenQ spans various domains, including LCD monitors, 4K/UHD TVs, home theater and business projectors, interactive flat panels, and equipment for photography and video. The brand is particularly famous for its gaming and entertainment monitors, such as the EW3270U and XL models, geared toward media creators.
With a commitment to enhancing the visual experience, BenQ continually innovates its advanced display technology, catering to various applications from gaming and home cinema to photography and business presentations.
The global presence of BenQ is well-established, with engineering, manufacturing, and sales units spanning across Asia, Europe, and America. The company employs a robust workforce of over 1,500 people.
In recent years, BenQ has prioritized expansion in its gaming monitor, home entertainment projector, and creative display lines. BenQ also practices eco-friendly design and corporate behaviors in line with its environmental commitment.
The company's dedication to innovation and quality design has not gone unnoticed. BenQ has received several awards from esteemed organizations such as iF Design and Red Dot. As of 2021, BenQ has earned the world's largest DLP projector brand title, holding more than 20% of the global market share.
Meaning and History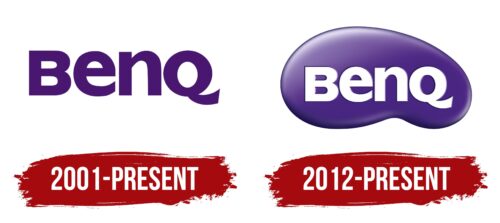 What is BenQ?

Founded in 1984 as an offshoot of Acer, BenQ Corporation is a globally recognized Taiwanese electronics firm that has been a technological trendsetter. Initially focusing on crafting computer monitors, BenQ rapidly solidified its position in the tech arena and, before long, widened its product range to incorporate projectors, digital cameras, and printers. Throughout its history, BenQ has perpetually strived for innovative advancements and holds a leading position in the consumer electronics sector.
2001 – today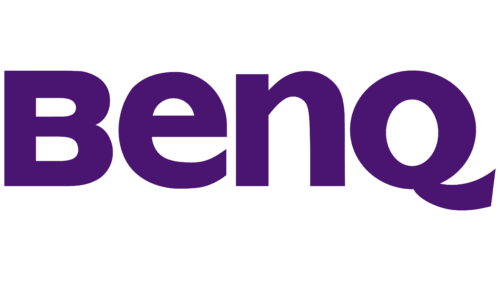 2012 – today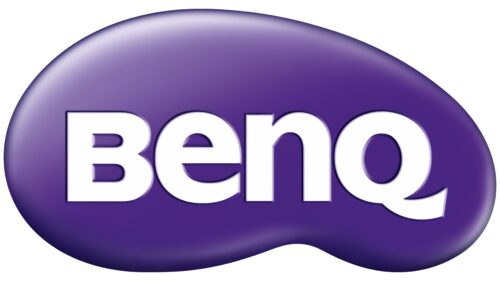 BenQ color codes
Russian Violet

Hex color:
#1b1148
RGB:
27 17 72
CMYK:
63 76 0 72
Pantone:
PMS 274 C
Persian Indigo

Hex color:
#462681
RGB:
70 38 129
CMYK:
46 71 0 49
Pantone:
PMS 2607 C
Dark Lavender

Hex color:
#775ca1
RGB:
119 92 161
CMYK:
26 43 0 37
Pantone:
PMS 7677 C
Lavender Purple

Hex color:
#9887ba
RGB:
152 135 186
CMYK:
18 27 0 27
Pantone:
PMS 521 C