Boneco Logo PNG
| | |
| --- | --- |
| Founded: | 1956 |
| Founder: | Plaston Group |
| Headquarters: | Widnau, Switzerland |
| Website: | boneco.com |
Originating from Switzerland, Boneco is a distinguished company specializing in creating home appliances, particularly air and humidifiers. Established by Karl Suhner in 1956 in Bülach, Switzerland, Boneco initially dedicated its efforts to ventilation technology.
In the 1980s, Boneco revolutionized the industry by introducing ultrasonic humidifier technology, establishing itself as a key player in the home air purification product industry. Today, Boneco's product lineup spans various categories: air purifiers, humidifiers, dehumidifiers, fans, and water dispensers.
Boneco's innovative contributions to the industry include humidifiers equipped with aromatherapy features, bacteria-neutralizing UV technology, and interchangeable evaporator cassettes. The company has expanded its presence beyond its Swiss headquarters and factory to include offices in Germany, Austria, France, and Asia. It exports its high-quality products to a staggering 50 countries worldwide.
In designing its appliances, Boneco prioritizes aesthetic appeal, silent operation, and a user-friendly interface. Many of their products even come with mobile app compatibility for ease of control. Employing around 300 staff members around the globe, Boneco's primary markets beyond Europe consist of China and the United States.
Prominent among Boneco's humidifier series are the Warm Mist, Ultrasonic, and Cool Mist lines, each boasting a variety of features and sizes to cater to different consumer needs. The company's commitment to exceptional design has been internationally recognized, with its products receiving accolades from prestigious organizations like the iF International Forum Design.
Meaning and History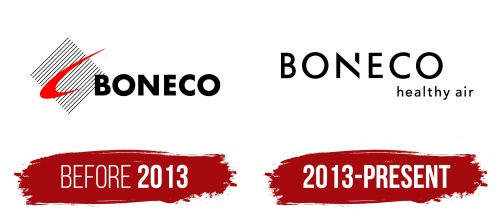 What is Boneco?

Boneco, established in 1956 by Hans and Roland Frei, has been an innovator in the air treatment sector since its inception. The firm's maiden product, a humidifier, swiftly gained recognition owing to its avant-garde design and outstanding quality. Specializing in humidifiers and air purifiers, Boneco's offerings soon became sought after by individuals suffering from allergies or sensitivities to particulates like dust and pollen. Presently, Boneco persists in defining industry standards with its advanced technology and continually broadening array of air treatment solutions.
Before 2013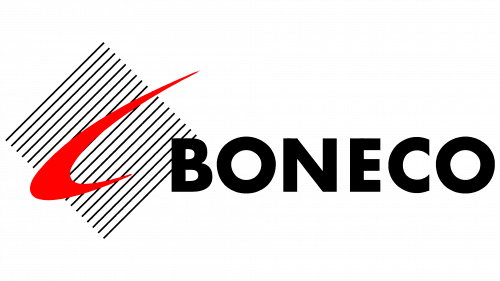 2013 – today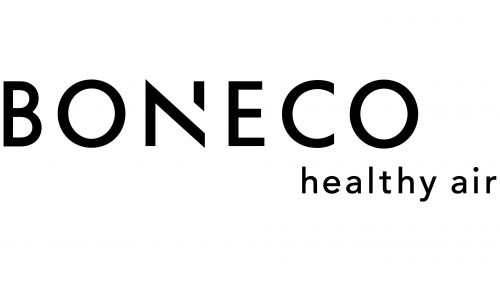 Boneco color codes
Black

Hex color:
#000000
RGB:
0 0 0
CMYK:
0 0 0 100
Pantone:
PMS Process Black C