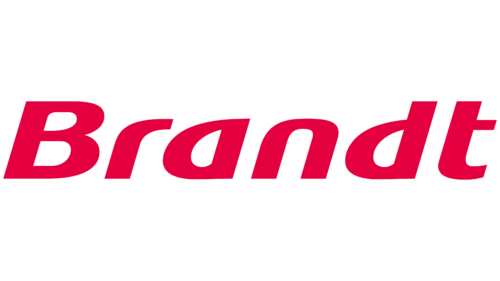 Brandt Logo PNG
| | |
| --- | --- |
| Founded: | 1924 |
| Founder: | Edgar Brandt |
| Headquarters: | France |
| Website: | brandt.com |
Brandt, a French-based company specializing in cooking appliances and kitchen equipment, has its roots in Orléans, France, where Edgar Brandt founded it in 1948. Initially focused on producing refrigerators and washing machines, Brandt has diversified its production to include various kitchen appliances. Today, its product lineup includes ovens, cooktops, range hoods, dishwashers, refrigerators, and wine cellars.
Brandt's innovative streak can be traced back to the 1960s and 1970s, when the company developed pyrolytic self-cleaning ovens and integrated dishwashers, respectively. The company continues innovating in kitchen appliances, offering induction cooktops, steam ovens, and energy-efficient ranges. Further reflecting its dedication to quality and creativity, Brandt often collaborates with renowned French chefs.
With a commanding presence in the French cooking appliance market, Brandt's reach extends beyond France to other Western Europe, Asia, and the Middle East regions. In 2005, the Italian appliance manufacturer Indesit acquired the company, and after a series of ownership changes, Brandt is now part of the Turkish Arçelik group.
With around 1,000 employees, Brandt remains committed to designing and manufacturing its cooking appliances in France, using French styles and technologies. The brand has carved out a niche globally, being recognized as a high-quality French cooking appliance company offering premium products, setting it apart from mass-market competitors.
Brandt appliances, known for their blend of performance, stylish designs, and durability, are targeted at cooking and kitchen enthusiasts. The brand continues to uphold its reputation for excellence in home appliances.
Meaning and History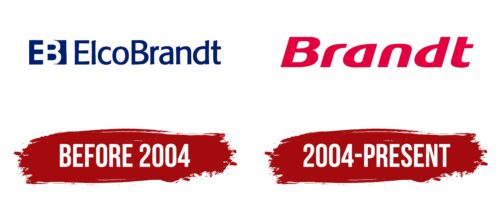 What is Brandt?

Brandt, established in 1924 by Edgar Brandt as part of Hotchkiss-Brandt, has been a trailblazer in the French domestic appliance industry for almost a hundred years. The firm rapidly became well-known for its electric cookers and other kitchen devices. Currently, under the ownership of Cevital, Brandt continues to lead in the home appliance sector, persistently introducing products that challenge the limits of cost-effectiveness. With its longstanding record of supplying high-quality goods and its dedication to maintaining its innovative edge, Brandt has earned its reputation as a reliable provider of home appliances in France.
Before 2004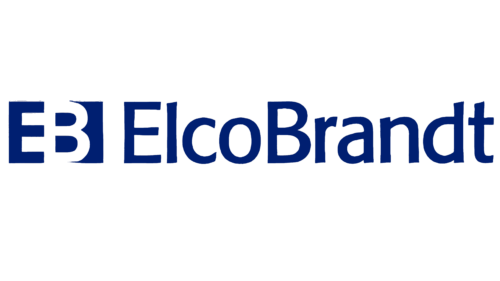 2004 – today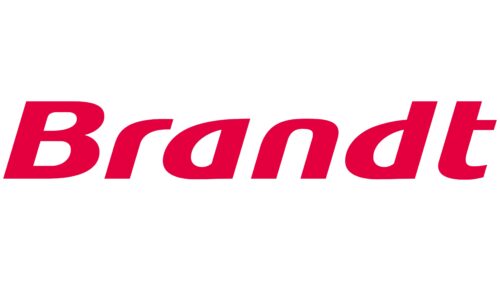 Brandt color codes
Crimson

Hex color:
#e4003e
RGB:
228 0 62
CMYK:
0 100 73 11
Pantone:
PMS 185 C