EDF Logo PNG
In 1946, EDF emerged from a visionary decision by the French government to consolidate several electric utilities into a single state-owned enterprise.
In the 1970s, a new stage in EDF's history came: the company initiated an ambitious program to develop France's nuclear power industry. The construction of the Flamanville nuclear power plant became an example of the country's aspiration to clean and reliable energy.
The desire for growth and influence led to EDF's expansion beyond France. By strategically investing in power generation and energy projects around the world, EDF has diversified its portfolio and strengthened its position as a leading energy supplier.
For more than a century, EDF has been a pioneer in revolutionizing the generation and consumption of electricity. Its unwavering commitment to providing reliable, clean, and sustainable electricity has had an indelible impact on millions of people around the world.
Meaning and History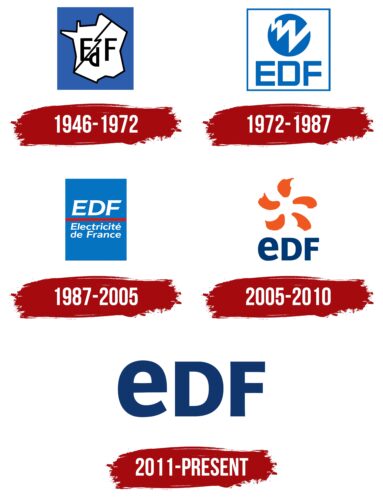 1946 – 1972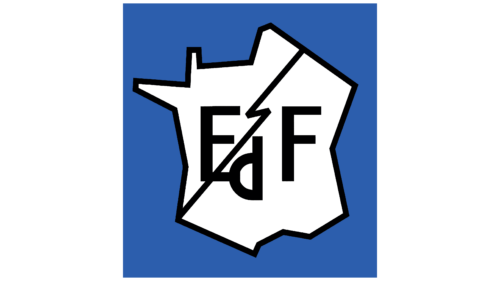 1972 – 1987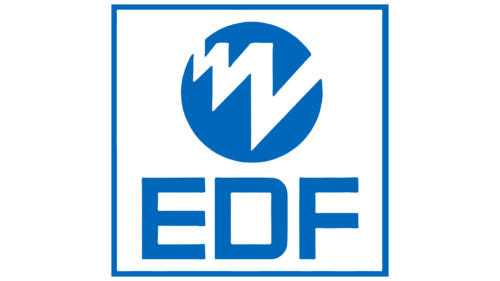 1987 – 2005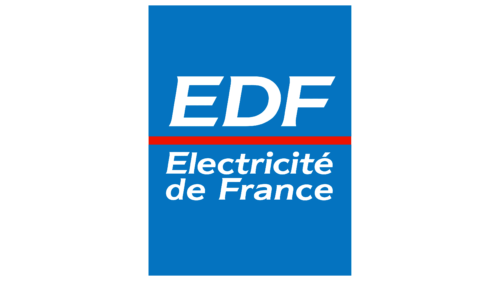 2005 – 2010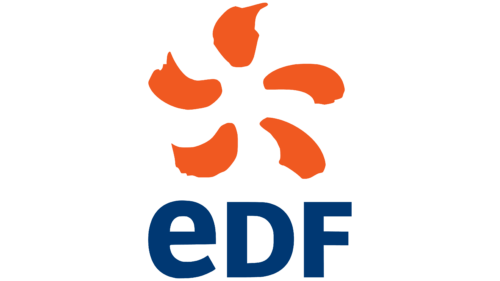 2011 – today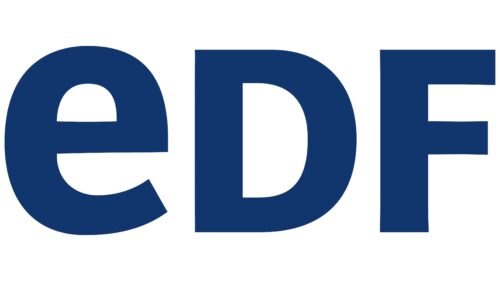 The main qualities reflected in the French company's logo are confidence and reliability. These qualities are conveyed through several design techniques: voluminous typographic symbols, block style, smooth edges, and precise angles. The emblem is predominantly textual and consists of an abbreviation derived from Electricity of France. The font is a combination of lowercase (e) and uppercase glyphs (DF). Despite the difference in registers, all letters have the same size, for which the designers enlarged the first character. The letters are colored blue, a hue that is associated with strength and strong beliefs.
Blue gives the logo strength and creates a sense of coolness and technology. The combination of lowercase and uppercase letters isn't just spectacular – it helps the eye move smoothly from one letter to the next, making the logo easier to read and remember. It's a simple design, but if you look closely, there are a lot of interesting things about it.
EDF color codes
Dark Midnight Blue

Hex color:
#12356d
RGB:
18 53 109
CMYK:
83 51 0 57
Pantone:
PMS 294 C