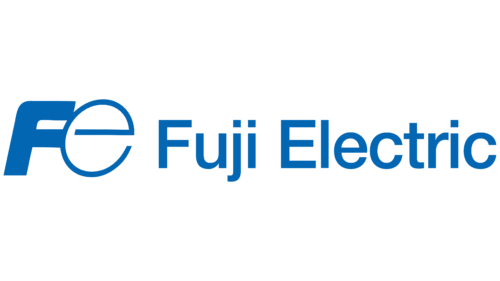 Fuji Electric Logo PNG
Fuji Electric: Brand overview
| | |
| --- | --- |
| Founded: | August 29, 1923 |
| Headquarters: | Ōsaki, Shinagawa-ku, Tokyo, Japan |
| Website: | fujielectric.com |
Founded in 1923, Fuji Electric is a distinguished electrical and electronics company based in Japan. Its broad portfolio of products extends across a myriad of sectors, such as power generation, infrastructure, factory automation, semiconductors, and drives, to name a few. The company offers diverse products, from turbines, inverters, and motors to relays, sensors, biotechnology equipment, power plant equipment, and photoconductors.
Fuji Electric provides products, comprehensive solutions, and equipment for various facilities, including data centers, utilities, food and beverage factories, and waste treatment plants. To achieve its global outreach, the company operates more than 90 manufacturing sites across Asia, Europe, and the Americas, and it employs approximately 28,000 individuals worldwide.
Fuji Electric secures the second largest market share among semiconductor power device manufacturers, right behind Infineon. Being a public company, Fuji Electric is listed on the Tokyo Stock Exchange and contributes to the Nikkei 225 stock market index.
In 2018, the company elevated its standing in the global market by acquiring the power grid business of Switzerland-based ABB, positioning it as a leader in substations and transformers. Through strategic mergers and acquisitions, Fuji Electric has evolved from focusing on heavy electrical equipment to incorporating more electronics and automation.
Over the past decade, the company has invested roughly $7 billion in research and development, chiefly in power electronics and advanced materials. This continuous investment underscores Fuji Electric's commitment to innovation and advancement within its industries.
Meaning and History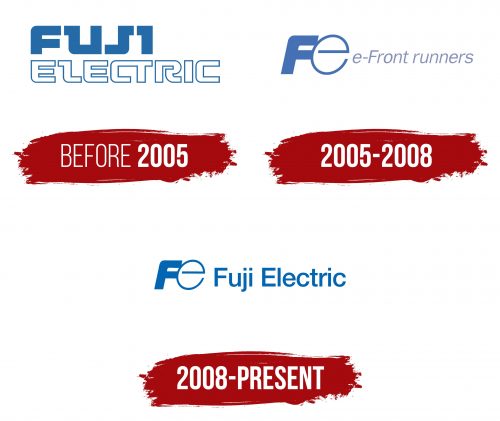 What is Fuji Electric?

Fuji Electric, established in 1923, has evolved into a highly respected international producer of electrical and electronic goods. Initially focusing on a transformer, the company swiftly broadened its product scope to incorporate motors, generators, switchgear, vacuum tubes, and transistors. Using more than a century's industry expertise, Fuji Electric consistently maintains its leadership position, delivering creative solutions catering to its clientele's requirements.
Before 2005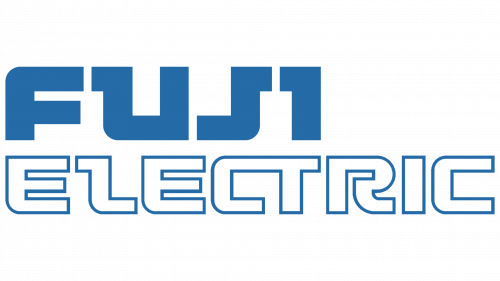 2005 – 2008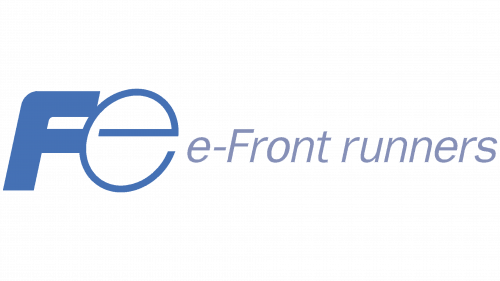 2008 – today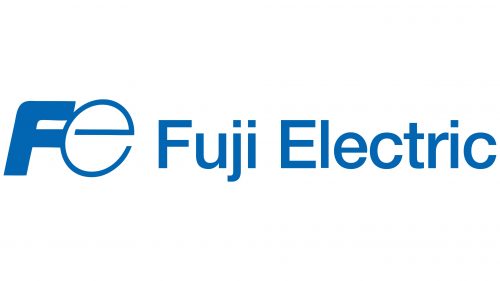 Fuji Electric color codes
Medium Persian Blue

Hex color:
#0266b3
RGB:
2 102 179
CMYK:
99 43 0 30
Pantone:
PMS 285 C