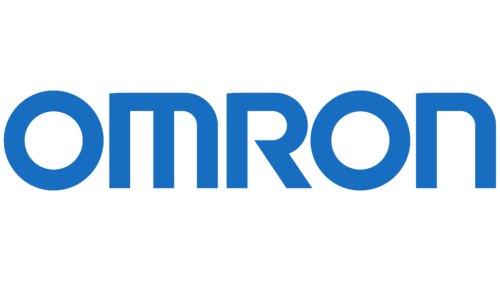 Omron Logo PNG
| | |
| --- | --- |
| Founded: | May 10, 1933 |
| Founder: | Kazuma Tateishi |
| Headquarters: | Shimogyo-ku, Kyoto, Japan |
| Website: | omron.com |
Omron, a renowned electronics corporation from Japan, specializes in producing automation components, electronic constituents, and equipment related to healthcare. The company was established in 1933 by Kazuma Tateisi in Kyoto, Japan, and initially focused on manufacturing relay switches.
Today, Omron's portfolio spans a wide range of products, including relays, sensors, automation controllers, electronic components, and devices related to healthcare. The company has positioned itself as a global leader in industrial automation, supplying electronic components to various industries, including automotive, mobile devices, and home appliances.
Omron also caters to the consumer healthcare segment with products such as blood pressure monitors, nebulizers, and digital thermometers. It operates through multiple segments, such as Industrial Automation, Electronic Components, Automotive, and Healthcare, highlighting its diversified business model.
With a workforce exceeding 30,000 individuals, Omron has an extensive operational network of over 110 countries globally. Its headquarters remain in Kyoto, publicly listed on the Tokyo Stock Exchange. As of 2021, the company reported annual revenues exceeding $6 billion.
Omron has also engaged in strategic mergers and acquisitions to enhance its market position. This includes the acquisition of Microscan Systems, a sensing equipment manufacturer, in 2017. The company has established strategic partnerships with several significant players like Rockwell Automation, Microsoft, and Schneider Electric.
Meaning and History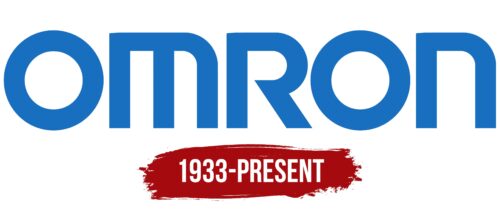 Omron color codes
French Blue

Hex color:
#176ec0
RGB:
23 110 192
CMYK:
88 43 0 25
Pantone:
PMS 660 C