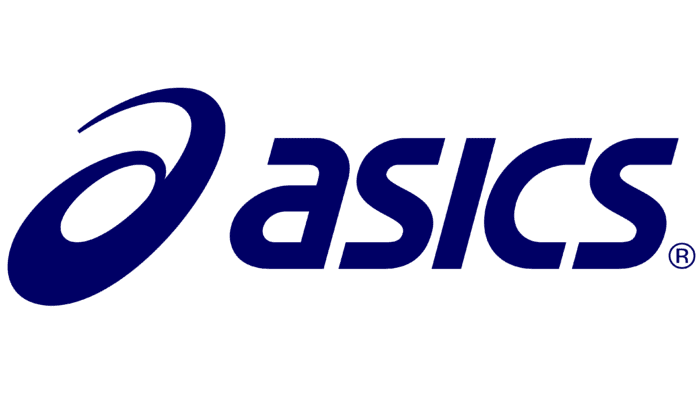 Asics Logo PNG
Japanese quality has become the basis of the visual identity of ASICS, the logo of which symbolizes the unique character and charisma of the brand. The emblem focuses on the style and practicality of sports products, movement, dynamism, and constant progress.
| | |
| --- | --- |
| Founded: | 1977 |
| Founder: | Kihachiro Onitsuka |
| Headquarters: | Kobe, Japan |
| Website: | asics.com |
ASICS is a Japanese corporation engaged in the manufacture of sports shoes and clothing, founded by entrepreneur Kihachiro Onitsuka. It appeared in the summer of 1977. It is located in Kobe (Hego). It has several trademarks.
Meaning and History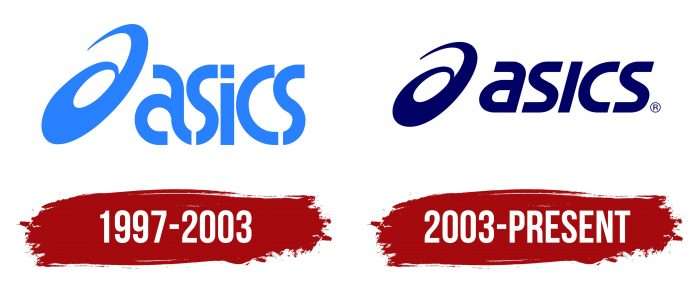 Herb Lubalin designed the emblem. He created a stylish sign with a unique character and a unique charisma. Over the years, the logo has changed only once. The rest of the time, the company used the original version.
1997 – 2003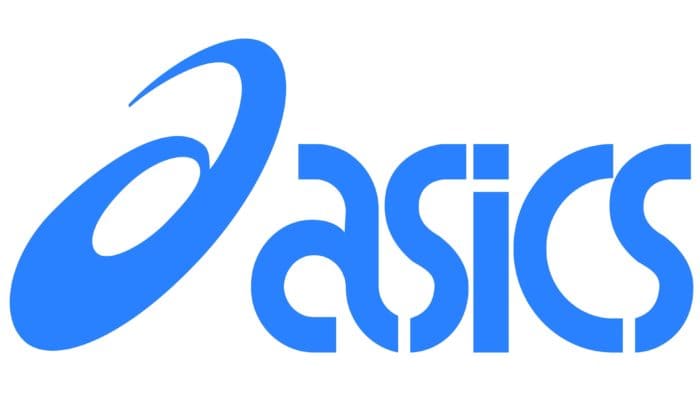 The debut version is made in individual font with narrow and slightly elongated letters. They are written in lower case, have a streamlined and slightly truncated shape. On the left side of the word, "ASICS" is a graphic symbol in the form of an enlarged "a." It personifies a sports track, movement, dynamics, and progress.
2003 – today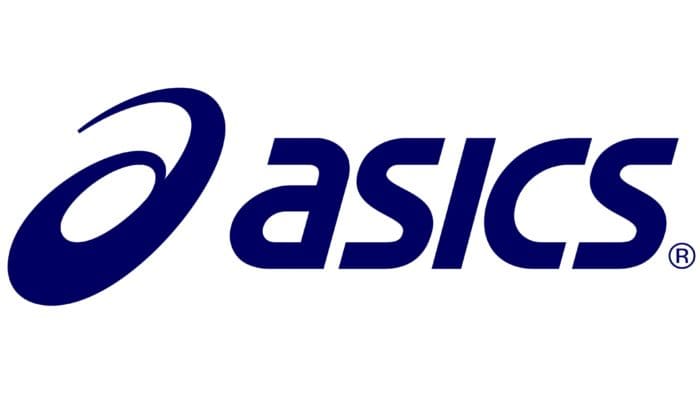 In 2003, the corporation finalized the trademark. As a result, the letters became oblique and wide. The font is bold italics. The drawn sign is also shifted in the new version: it is located to the left and below the usual one.
Font and Colors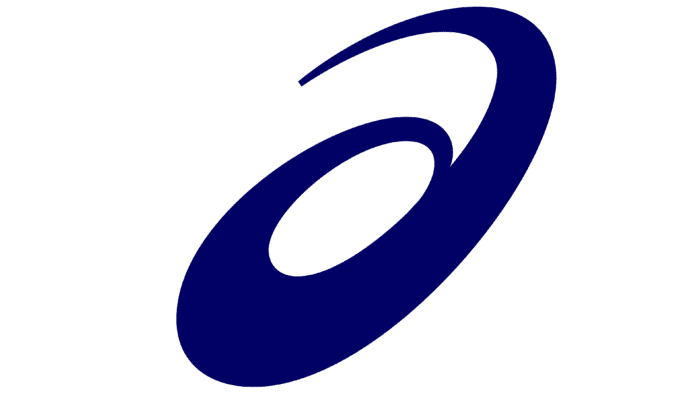 The logo of a Japanese company is directly related to its name, which, in turn, is rooted in the Latin language. It is an abbreviation of the famous dictum "Anima sana in corpore sano," meaning "A sound mind in a healthy body."
Moreover, this phrase has become a key motto of the brand because its range is sports goods designed to take care of health, body, and spirit. The company logo color is two variations of blue. The debut version is painted in light blue; the current version is in dark blue.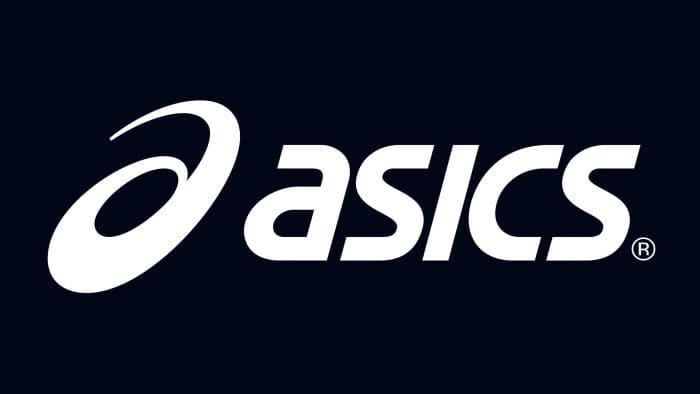 The old "ASICS" lettering design, which was used in 1977-2003, was invented by Herb Lubalin. Subsequently, a unique ASICS Tiger branded font was created on its basis. This is a development of the Kontrapunkt studio specialists together with Bruce Mau Design. The new logo features a completely different lettering style: strict italic sans serif. Tellingly, in the modern version, the dot above the letter "i" has disappeared. The extension element (tail) on the right side of "a" has also disappeared, and "s" have become symmetrical.
After the redesign in 2003, not only the font changed, but also the color. Whereas earlier, all parts of the logo were blue, now a dark shade of blue is used, which is contrastingly combined with a white background.
Asics color codes
Navy Blue

Hex color:
#000066
RGB:
0 0 102
CMYK:
100 100 0 60
Pantone:
PMS 2745 C
Video