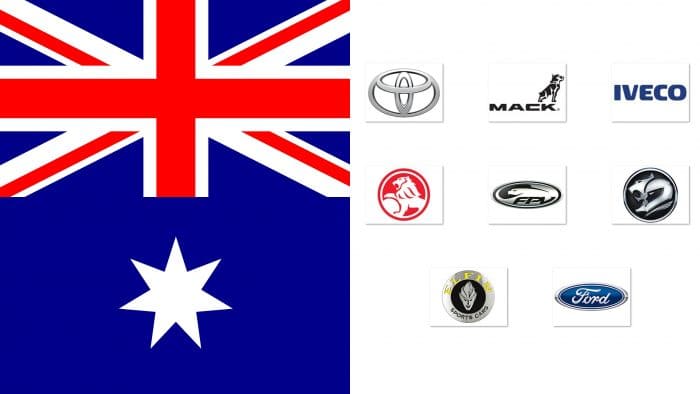 The 100-year history of the Australian auto industry began in the late 19th century when two inventors developed the Phaeton steam crew. The first car with an internal combustion engine appeared a little later – in 1901. Later, improved models with locally produced parts were created on its basis. By the way, there are very few car parts produced on the continent now. Moreover, not a single tire company remained there: the latter was closed in 2010.
The engineering industry took off in the mid-20th century when Australia began to attract foreign car manufacturers. Companies such as Ford, General Motors, and Toyota have decided to fill an empty niche with their brands tailored specifically for the Australian market. The greatest revival of the automotive industry was observed in the 1970s, when enterprises produced about 500 thousand cars a year, taking the country tenth in the world by this indicator.
What is Australian Car Brands?

Australia has both its car brands and those created by Toyota, General Motors, and Ford for the Australian market. But many of these brands have been abolished, so now the country's auto industry is not developing: almost all cars are imported from abroad.
The first exclusively Australian vehicle manufacturer was Tarrant. It operated for a short time – from 1901 to 1908. In addition to it, there were other inactive companies: Ilinga (1974-1975) with the only AF-2 model, Giocattolo (1986-1989), Buckle Motors (1927-1967 biennium), Bolwell (1962-1979), Purvis (1974-1991), OKA (1986-2010). The record holder in this regard is Holden, which was registered in 1856 and abolished in 2021.
Major Australian Car Manufacturers
It so happened that by 2015 there were only three active car manufacturers left in Australia: Holden (since 1931 a division of GM), Ford, and Toyota. But they also curtailed production, ending the continent's 100-year history of the auto industry. Now all the cars that are available in the domestic market of the country are imported from abroad.
1

Holden (1856-2021)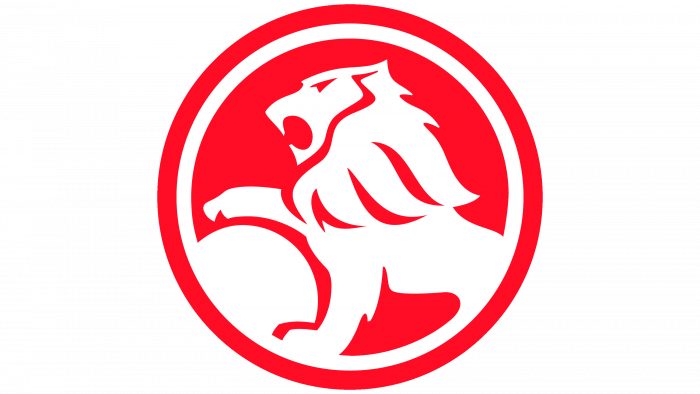 Holden is considered Australia's oldest automotive company. But his predecessor J.A. Holden and Co., founded in 1856, had a long history of saddle making and only switched to vehicle parts in 1908. General Motors, which bought the business in 1931, was able to lift Holden out of its prolonged stagnation. Thanks to her initiative, the production of machines were launched in 1948. The forced postponement arose because of the Second World War when all factories switched to military equipment production.
Local executives wanted the first car to be adapted to Australian conditions, but GM headquarters decided differently and suggested they tweak one of the Chevrolet models. Despite the conflict, the parent company supported Holden and invested huge sums of money in this brand. And yet, for the increase in sales in the 1990s followed by a decline that began in the 2000s. The company suffered losses and closed assembly lines until it had one plant left. It was discontinued in 2017, and the Holden brand officially ceased to exist on January 1, 2021.
2

FPV (2002-2014)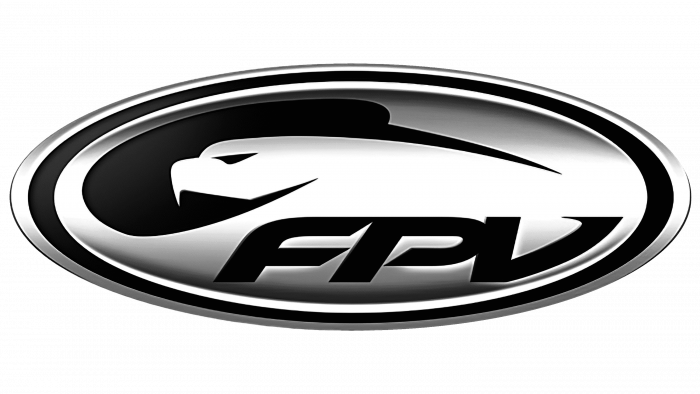 FPV's full name sounds like Ford Performance Vehicles. This brand appeared in 2002 based on the Ford Tickford Experience and existed until 2014 as one of Ford Australia's divisions. At the same time, the Ford Motor Company of Australia owned only half of the enterprise, and the second part was at the disposal of the British auto racing team Prodrive.
Historically, the FTE dealer network was preceded by a partnership between Ford and Tickford (an engineering company formerly owned by Prodrive). They teamed up to build Falcon-based cars, and together they formed the Ford Tickford Experience to sell them. In 2002, a rebranding was carried out, and the joint company became known as Ford Performance Vehicles.
3

HSV (1987-2021)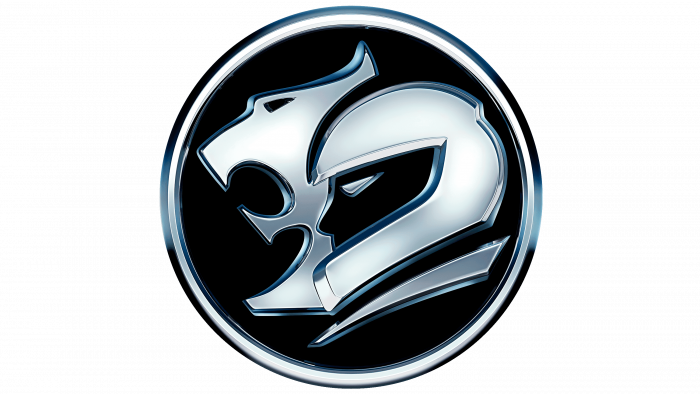 The HSV brand existed as a division of Holden and disappeared with it on January 1, 2021. This business was created in 1987 to replace the Holden Dealer Team. It was co-founded by Tom Walkinshaw Racing and General Motors' carmaker Holden.
Modifications of various cars were produced under the HSV brand. The most famous are:
The Avalanche crossover SUV.
The ClubSport sports sedan.
The Senator luxury sports car.
Other models.
After the division was closed, it was succeeded by General Motors Specialty Vehicles.
4

Elfin (1959-2012)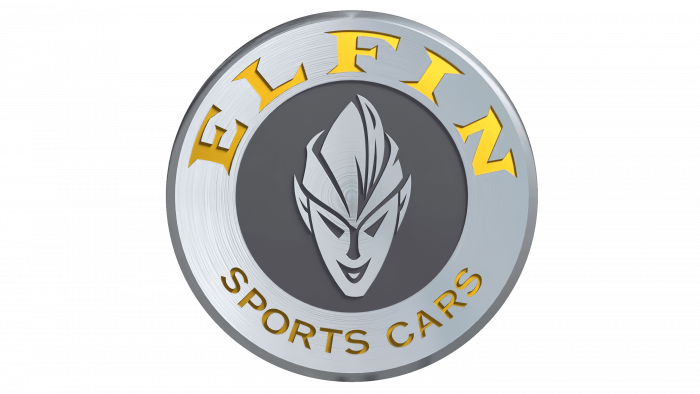 Does Australia have any car manufacturers?
Despite years of decline in the automotive industry, Australia still has manufacturers of cars – more precisely, trucks and buses, designed for the difficult geography of the continent. This is Iveco Australia. The firm Mack Trucks Australia also continues to work, modernizing trucks.
Elfin is one of the few car manufacturers in Australia that has not been shut down. It still exists, although it has not been producing anything since March 2012. As the company's full name (Elfin Sports Cars Pty Ltd.) suggests, it specializes in the manufacture of racing cars and sports cars.
The company was founded in 1959 and changed many owners without staying with anyone for a long time. It is currently owned by former race car driver Tom Walkinshaw, who has been dead since 2010.
The organization is headquartered in Melbourne, with factories nearby in the suburbs. Until 2012, three models of vehicles were produced there: the MS8 Clubman, MS8 Streamliner, and T5 Clubman sports cars.
5

Ford Australia (1925-2016)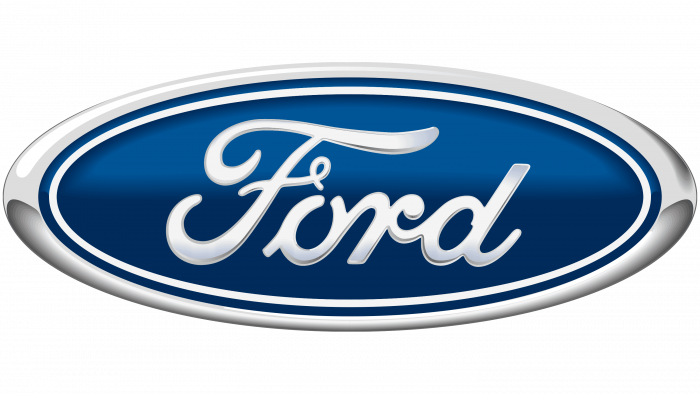 The Australian branch of the Ford Motor Company, known as Ford Australia, was opened in 1925. In the early years, it produced Canadian models from parts supplied to the country from overseas. An example of such a transport is the Tin Lizzie, which became the first "worldwide" car. But the division became more famous for its Falcon, which was produced in Australia from 1960 to 2016. At the end of 2016, Ford decided to curtail auto production on the continent permanently.
6

Toyota Australia (1963 – 2017)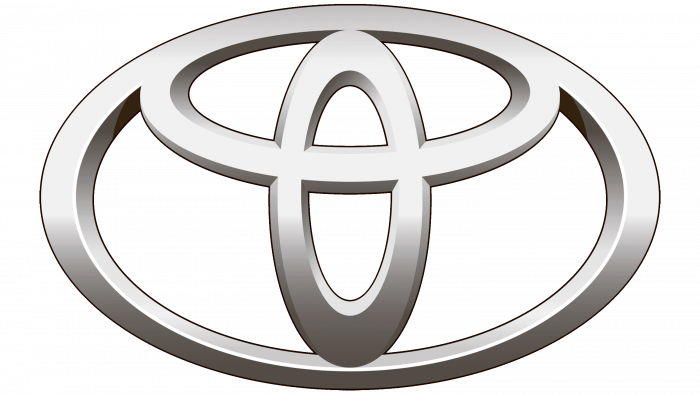 Toyota Australia followed Holden (GM) and Ford to close all of its factories. The last enterprise stopped working in October 2017. The reason is the lack of demand for cars due to cheap imported vehicles and the rise in production costs. So the Toyota division, which entered the Australian market in 1963, producing more than 2 million cars and replacing Holden, put an end to its long history.
7

Mack Trucks Australia (1963)

Founded in 1963, Mack Trucks Australia is dedicated to adapting trucks to the continent's natural conditions. Engineers design custom trucks for different business needs. For example, innovative models with special safety systems have been developed for the most severe tests and difficult tracks. The manufacturer owns industrial plants in Kentucky (USA) and Queensland (Australia).
8

Iveco Australia (1975)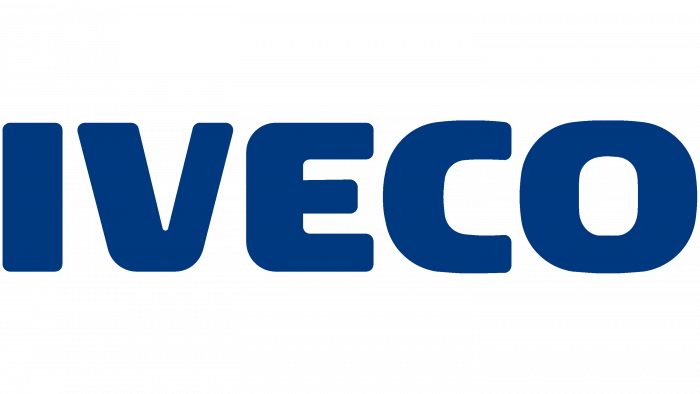 Despite the automotive industry's problems, Iveco Australia remains true to its principles and produces about a hundred vehicles a year. Its factory is located in Melbourne, where buses and trucks are built to match its complex geography. Moreover, the company provides residents with vehicles and participates in the creation of road infrastructure. It has been doing this since its founding at the beginning of the last century.
What cars were manufactured in Australia?

Holden, FPV, Toyota Australia, Elfin, Nota Sports and Racing, Australian Motor Industries, Rootes Australia, Australian Six, Birrana, Giocattolo cars were previously produced in Australia. And the transport of Mack Trucks Australia and Iveco Australia is still manufactured in Australian factories.

How many different car brands are in Australia?

Dozens of brands are represented in the automotive market of this country, but most of them are imported from abroad. Many companies closed production in Australia, only a few remained.

What is the best Australian-made car?

Among the cars produced in Australia in the history of the local auto industry, the best are Holden VF Commodore, Ford Territory, Toyota Camry Hybrid, Holden 48-215, Ford Falcon GT-HO, Mitsubishi Magna, Ford Coupe Utility, Holden Monaro, Ford Falcon XR6 Turbo, Nissan R31 Skyline, and Honorable Mentions.