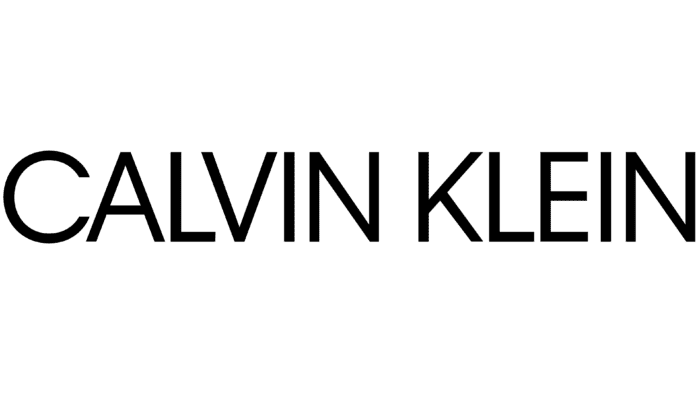 Сalvin Klein – it Fashion House and the company, founded by clothing designer Calvin Richard Klein and his longtime friend Barry Schwartz. The company is located in the city of New York (USA) and has existed since 1968.
Meaning and History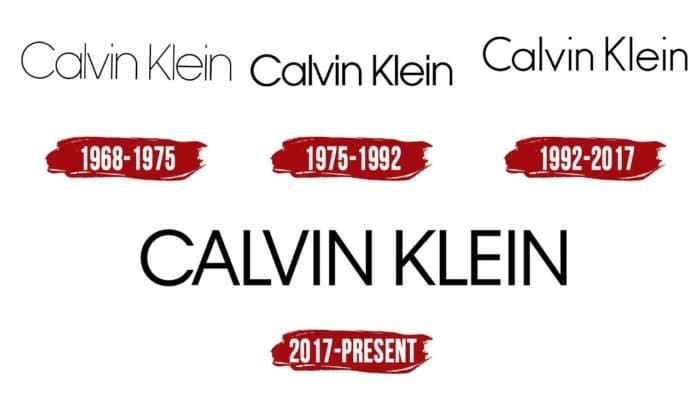 Like any other representative of the fashion industry, the brand pays special attention to the logo. Therefore, he extremely responsibly approached the development of corporate identity. A minimalistic option has existed since the launch of the fashion brand. Its author is Jeffrey Banks, a well-known designer from Wales. At first, the label was placed only on jeans (on the back pocket), but then it was transferred to other products.
In general, during the existence of the Fashion House, he had four emblems. In early 1979, Bruce Weber used a version close to the current version. Until 1982, the verbal form prevailed, without a graphic sign, with subtle and elongated letters. The logo of the 1984-1992s is of great importance and is considered legendary.
1968-1975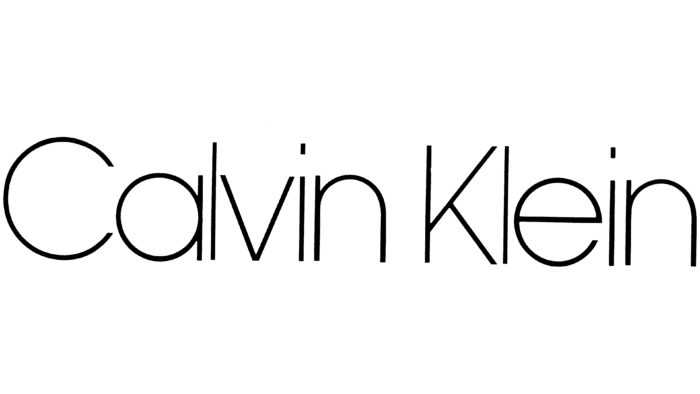 The Calvin Klein logo created in 1968 was made in capital letters and thin, stylish font.
1975-1992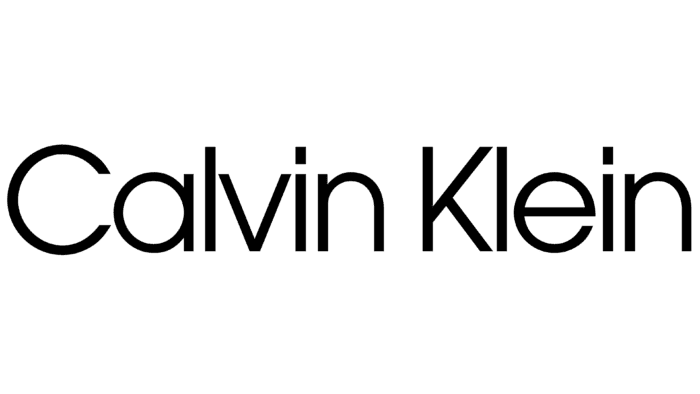 At that time, an updated logo was presented, built only on the name and surname of the founder, owner, and fashion designer. The font is exquisite, simple, but stylish. There are no serifs in the letters, but they look American practical and chic. The height of the lowercase "i", "l" and the capital "C", "K" is the same.
1992-2017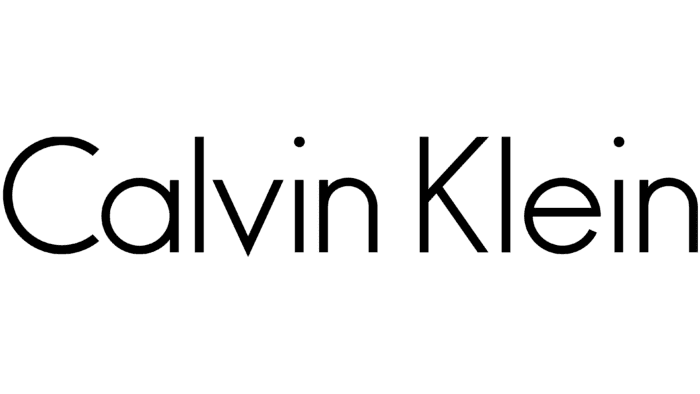 During this period, the letters became thinner. Although the style has changed, the headset remains the same. Another difference from the previous version is the dot above the "i" instead of the rectangle. Moreover, it is distant from the main part so that visually all the signs are the same in height.
2017-present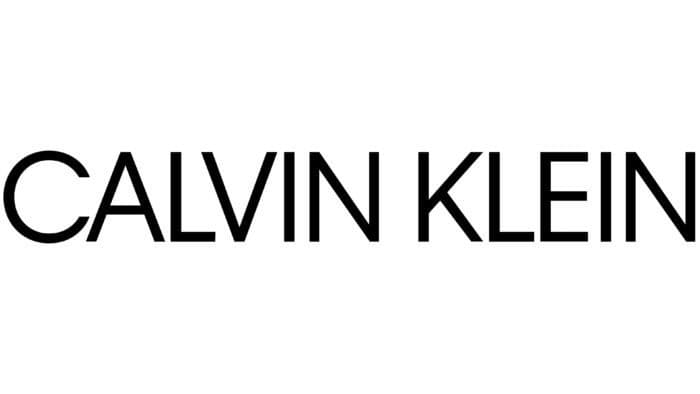 In 2017, the Fashion House redesigned branding. New font and the abbreviation "CK," formed from the initials Calvin Klein, were introduced into everyday life. Now all the letters are in upper case, except for the separate "c" and "k."
The company introduced this option in its Instagram account. Peter Saville authors the revised graphic sign. According to the developers, it was a return to the spirit of the original, which existed in the period 1968-1975. The main palette is black and white.
Emblem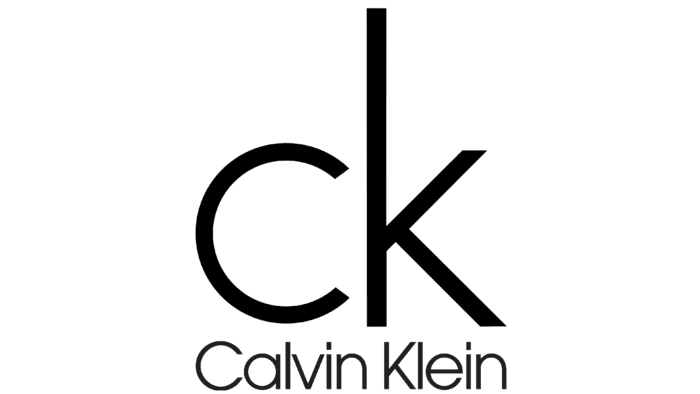 The main concept of the Calvin Klein logo is minimalism. It is he who can be traced in the symbolism of all famous representatives of the fashion industry. No piling up of details, no small details, and no glamor – only laconicism is welcomed.
The font used is Futura. Signature colors are white (in the sports line), black (in the Haute Couture series), and gray (in general clothing models). They embody purity, elegance, and grace.