The world's car manufacturing industry is widely represented by various brands representing many countries. During its 150-year development, the industry has come a long way from self-propelled chassis to modern high-speed cars and eco-friendly electric cars. During this period, there have been a huge number of manufacturers. Some ceased to exist at the beginning of their journey, others closed down after years of success, leaving a significant mark on history, others are now struggling to survive, and still, others are leading the way. And in this abundance of information, it becomes problematic to understand the history of the automobile, find the information needed to make projections, conduct marketing, make comparisons, and much more, including answering questions about an upcoming car purchase or filling knowledge gaps for your hobbies and hobbies.
What car brands that start with Y?

The letter Y in-car brand names are not as common as others. It is mostly used in the brands of Eastern companies. And, today, we can distinguish only Yenko Chevrolet dealership, Chinese Youngman, Yulon Motor Co., Ltd from Taiwan, and Yutong bus brand.
Getting the information you need quickly and completely is especially important today. Suggestions from modern Internet resources trying to collect this information, to find the slightest clues about companies and brands whose history has been partially lost during this time, to organize everything by arranging it in alphabetical order contribute not only to saving time but also to getting enough material to meet the needs at hand, to preserve a huge layer of human history. This can be seen in the example of brands whose name begins with "Y." Their number is so small that it raises doubts about the completeness of the collected information. At the same time, there is hope that not everything is reflected or found in this group yet. The work is not over yet, and the hope remains that more "Y" manufacturers will be found in the strata of history, which will take their rightful place in these lists.
Yenko Chevrolet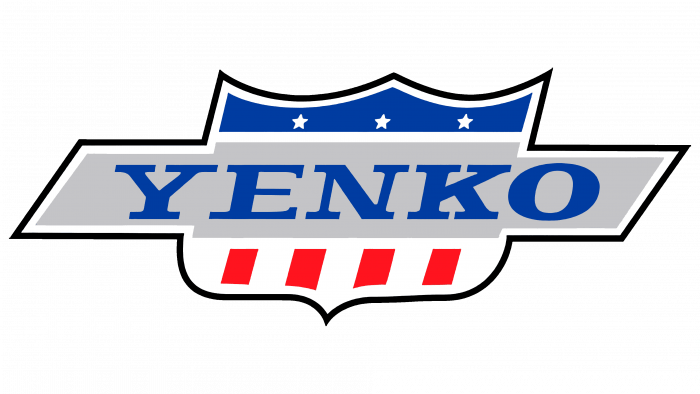 Yenko Chevrolet was founded by the Chevrolet Co. as a U.S. Subdivision in 1949 in Canonsburg, Pennsylvania. It was founded by Frank Yenko, the later head of the center, whose name was given to the company. The center has been known for original modifications since 1957 when management was taken over by the founder's son Don Yenko. In 1966, 100 Corsa cars were registered as Yenko Stingers modified for racing. The Corvair coupes were then converted into Stingers. In 1988 the business was closed and sold.
Youngman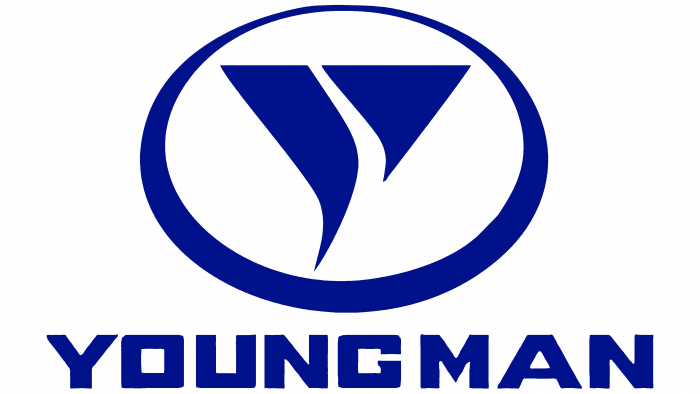 Youngman is Pang Qingnian founded a famous Chinese truck and bus manufacturer in 2001 in Jinhua, Zhejiang, China. At the same time, the company started passenger car production, which was discontinued in 2015. The name was created based on the English interpretation of the founder's name. In 2000, Gottlob Auwärter GmbH & Co. KG, which produced MAN-trucks. In 2006 an agreement was signed with Iran Khodro to produce Samand and Soren from parts produced by PSA Peugeot Citroën; the production of sports cars by Lotus Cars was also started. The 2011 Youngman Lotus L5 is particularly famous.
Yulon Motor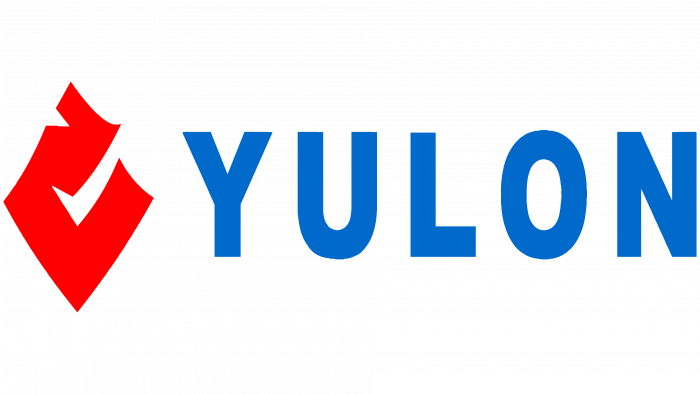 In 1953, the largest Taiwanese automobile brand Yulon Motor Co., Ltd., was founded in Miaoli County, Taiwan, under the name of Ching-Ling Yen, which today has become part of the Yulon Group. The production is known for manufacturing licensed Nissan cars, which began in 1957. In 1956, Willys American technology was acquired. In 1986, the brand developed and released its model, Feeling 101. The next releases of its developments were started in 2009 with the Luxgen line. Brand cooperates with many companies – Chrysler, Geely, GM, Mercedes Benz, Mitsubishi, and Nissan, which licensed models it assembles in its factories.
Yutong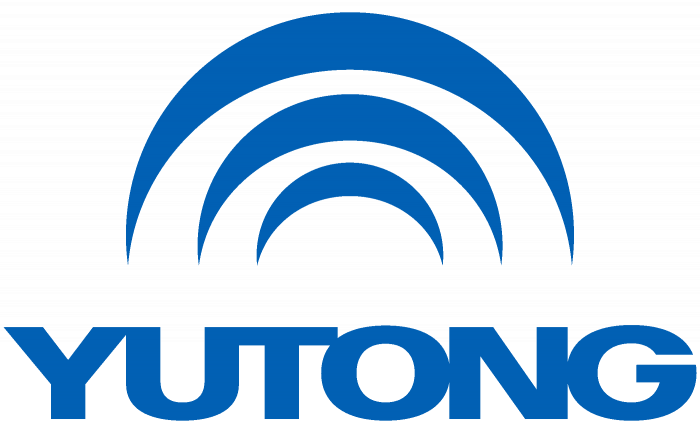 Buses and electric buses in China are produced by the Yutong Motor brand, founded in 1963, located in Zhengzhou, Henan. The production and assembly of buses are based on the delivery of components from different brands – MAN, ZF, Wabco, DANA, Cummins, Eaton, Allison, Nissan, and Hino. Representative offices and production facilities are located in San Felipe and Yarakui, Venezuela. In the small category, the brand produces the model Yutong ZK-6737D. In the middle class – Yutong ZK-6831N and Yutong ZK-6831NG. In the large – Yutong ZK-6118HA, Yutong ZK-6118HGA, Yutong ZK-6120HGM, Yutong ZK-6129H tourist model.
Yamaha

Yes!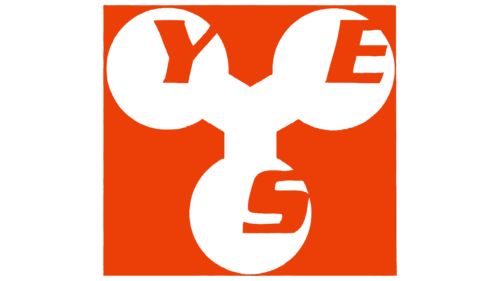 Yo-Mobil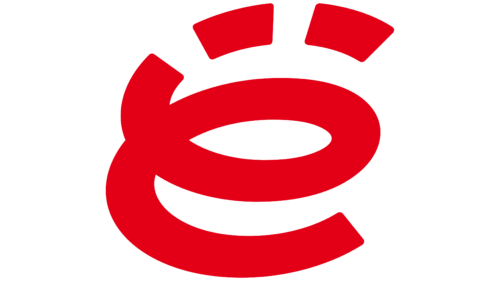 Yue Loong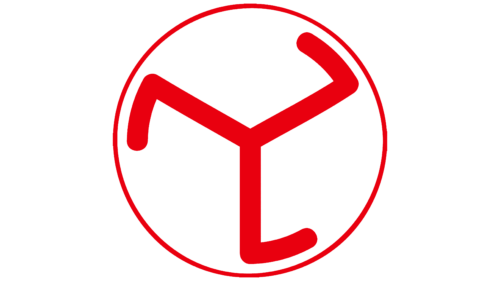 What supercar starts with Y?
Considering the small number of car brands beginning with Y, everything is rather simple. No supercars in this group were found.
What is the car with the Y logo?
The letter Y is often found in the original or stylized version of car brands, even those which do not begin with it in their name. Youngman brand cars are among them. To determine exactly what brand or car such a logo belongs to, you need an image of it. A more accurate answer can be obtained by studying the lists of services.
What expensive cars start with the letter Y?
Brands and existing car models presented in this group belong to the average price category or the inexpensive ones. Only the 1966 Chevrolet-based Yenko Stingers sports car modification can be the most expensive.