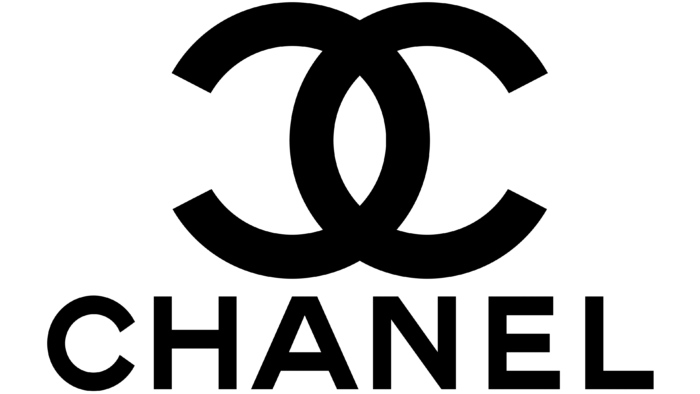 Chanel is the legendary Fashion House and the eponymous company, founded in 1910 and located in the city of Paris (France), created by Coco Chanel couturiers. They are engaged in the development and production of trendy clothes, shoes, accessories, and various luxury goods.
Meaning and History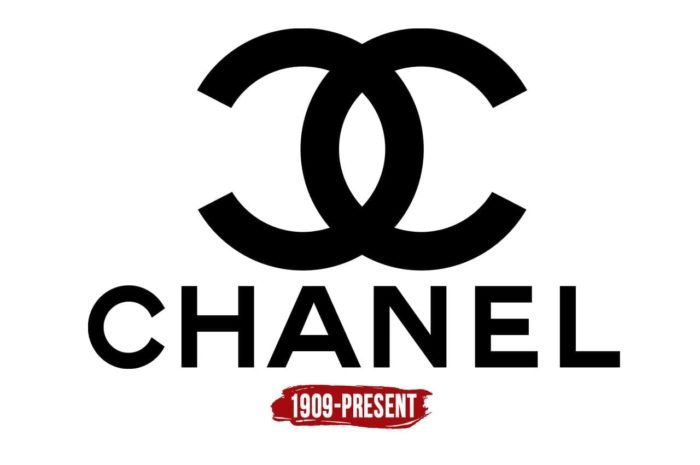 The logo of the iconic fashion house appeared immediately and never changed, existing for almost a century. It was developed personally by Coco Chanel. The slightly modified logo was introduced in 1925, and since then, it has been marked with all branded products. It was first seen on the packaging of the famous perfume Chanel No.5.
At the same time, the fashion designer did not leave any indications about the origin of the mysterious sign and did not say what it means. Discussions on this issue were conducted for many years, and experts concluded that the logo represents two mirrored letters "C." These are abbreviated initials of the name and surname of the founder of the most famous Fashion House. This version is the most plausible, although there are several more.
Emblem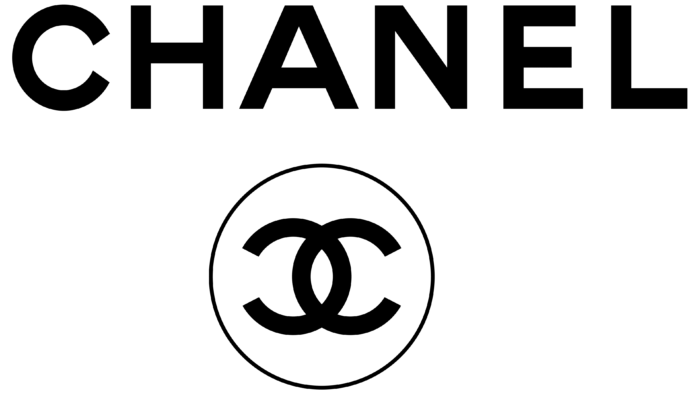 Branding consists of two letters "C." They are identical and crossed among themselves, although they are directed in different directions. They are made in a classic uppercase sans-serif font. Under them is the full name of the fashion house, written in the same headset as the upper signs. The style is similar – with a bias in minimalism and conciseness.
The color scheme of the logo is a combination of black and white. The first stands for cleanliness and openness; the second stands for excellence, chic and elegance. The dark palette is predominant. Therefore the logo is most often used in monochrome, without tinted excesses and bright accents.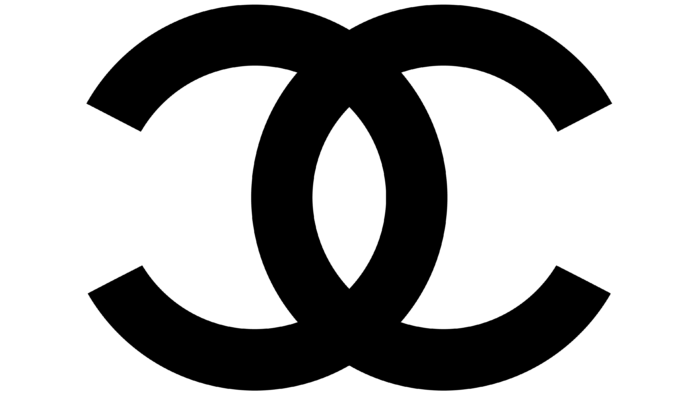 The decoding of the logo is ambiguous since there are several options for the origin of two intersecting "C." One of them is connected with the image from the work of the Russian artist Mikhail Vrubel. In his work of 1886, two crossed horseshoes are painted as a sign of undoubted good luck and luck.
The next version claims: the logo depicts wedding rings. The fact is that Coco, for ten years, met with businessman Arthur Capel, who helped her open the first boutique in Paris. In honor of this event, she came up with romantic symbolism, taking as the basis the initial letters of two names – her own and her lover. Also, the fashion designer gave them a distinctive ring shape.