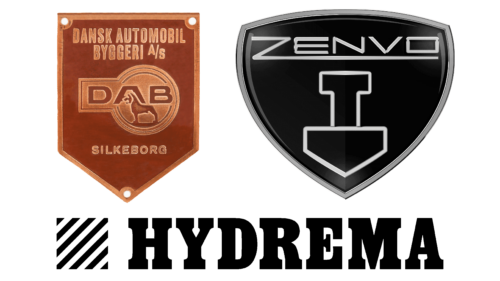 The Danish car industry is underdeveloped: now there are practically no car assembly plants in this country, although some companies still manufacture vehicles under their own and other people's brands. Mostly European cars drive on Danish roads, with rare exceptions – Japanese and American ones. And locally made cars are intended either for construction and military purposes (Hydrema) or for wealthy luxury lovers (Zenvo Automotive).
What is Denmark Car Brands?

There are not many brands on this list because the automotive industry in Denmark is underdeveloped. She is represented by Zenvo Automotive (a manufacturer of luxury cars) and Hydrema (a company that produces special equipment).
Zenvo Automotive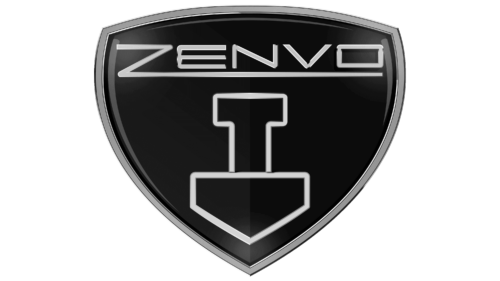 Zenvo Automotive manufactures very expensive cars that are too expensive for the people of Denmark. The first Dane bought a sports car of this brand only in 2018, although production was launched in 2009. Zenvo's target market is individual customers because the circulation of the models produced is no more than five units per year.
The automaker was registered in 2004 and spent several years developing the ST1 prototype. This car was made in fifteen copies, after which it was replaced by a new line – TS1.
Hydrema

The Danish company Hydrema is expanding its sphere of influence by buying up many car brands. Its recent acquisitions include the Swedish manufacturer BAE Systems AB (military equipment) and the German firm Weimar-Werk Baumaschinen (construction vehicles). Hydrema itself manufactures light dump trucks, demining combat vehicles, and truck cranes. The lineup also includes MPV 900 – a multipurpose vehicle to which you can connect various auxiliary equipment.
Danish Automobile Building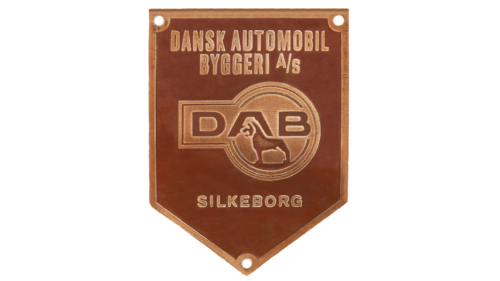 Denmark's most important automaker was once the Danish Automobile Building. He made a variety of buses, first using truck chassis and then moving on to Leyland components. Against the backdrop of close cooperation, the English company Leyland Motors took control of most of the shares of DAB. After its decline, the Danish company became independent again and managed to develop its Travelator concept. In the last years of its existence, the Danish Automobile Building belonged to the Swedish company Scania. She put an end to DAB history in 2002 because buses' demand plummeted in the early 21st century.
What is the most popular car in Denmark?
As statistics show, residents of Denmark prefer foreign-made cars, but due to high taxation, they can only afford compact models. As of 2021, the Ford Kuga held the largest market share, followed by Citroen C3, Peugeot 208, Toyota Yaris, Nissan Qashqai, Opel Corsa, and Toyota Aygo.
Are there any Danish cars?
Yes, Denmark has its brands. The Danish auto industry is now represented by the hypercar manufacturer Zenvo Automotive and the Hydrema company, which produces dump trucks, earthmoving equipment, truck cranes, and mine clearance vehicles.
What cars are driven in Denmark?
Most people in Denmark drive European cars. A little less often on the roads, you can see cars of American and Japanese brands.
What car is Danish?
In this country, there are practically no assembly plants for the production of cars. Currently, the Zenvo TS1 GT series sports cars and their versions: TSR and TSR-S, are produced in Denmark. Zenvo Automotive owns the brand.