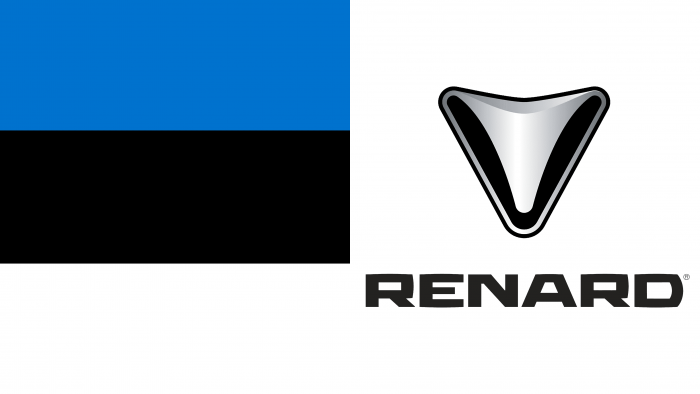 A small country – Estonia, while being a part of the USSR, was especially famous for producing household appliances. Its sound equipment has always gone to "grab" in the republics of the Union. There was a queue behind them; people signed up and were on duty at night under the shops, hoping to become the owner of such every day "miracle." Its products have earned such a high appraisal due to their high quality and very beautiful design, to which special attention was paid in Estonian production. But with motorcycles in the current country, everything was not so successful. Its history in this direction is rather modest.
An attempt to create their production was carried out twice – in the 30s of the last century, the development of which was prevented by the war, and then already in the 21st century, local engineers wished to return the country to the title of a motorcycle manufacturer, trying to revive the brand that ceased to exist 70 years ago. Thanks to them, we can say that Estonia has nevertheless become a country of one brand – the only manufacturer of two-wheeled cars, which maintains the country's status as having the right to be considered one of the European motorcycle manufacturers.
Renard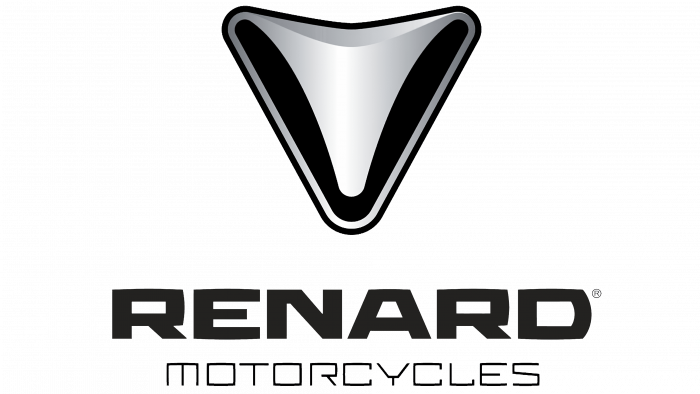 The brand acquired such an original name thanks to the logo – the elegant face of the chanterelle. The founder of the company J. Lään was an admirer of everything French. He started a bike production with engines in Tallinn, Estonia, based on the frame of French bicycles. Including the "tandem" option. The company became Renard Cycles. During the German occupation, the production of the first motorcycles started before the war continued. They were sold well by German officers. But a direct bomb hit in 1944 stopped work without their subsequent restoration. In 2008, a group of Estonian enthusiasts decided to revive the brand by re-creating the Renard GT prototype in a modern way.
The brand's logo is a stylized "chanterelle" face, created by an inverted isosceles triangle with smoothly rounded corners and a slightly curved downward arcuate line at the top, forming "ears." Its color is gradient steel silver. The interior space creates the impression of volume. It really allows you to guess the shape of the fox's face, which has closed its eyes, which is reinforced by the figure made in black, resembling the letter "V," decreasing in thickness towards the bottom, visually creating the appearance of the animal's nose. Below the sign, there is a text – the name of the Renard brand, made in black. Under it, there is an inscription in very thin letters – "MOTORCYCLES."