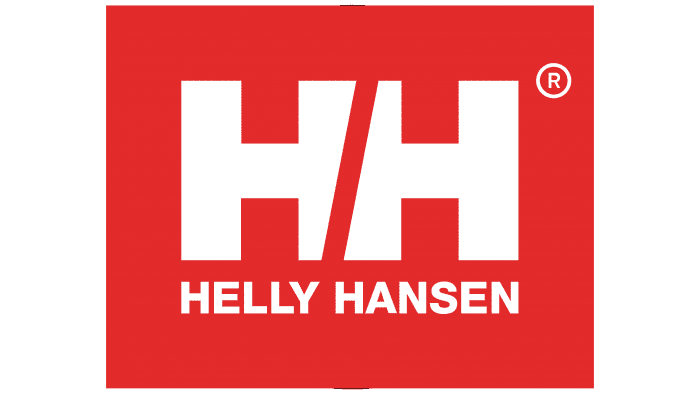 Helly Hansen is a Norwegian brand from Oslo. It is created in 1877 by Captain Helly Juell Hansen. It specializes in sportswear and footwear for a wide range of purposes – from casual to extreme.
Meaning and History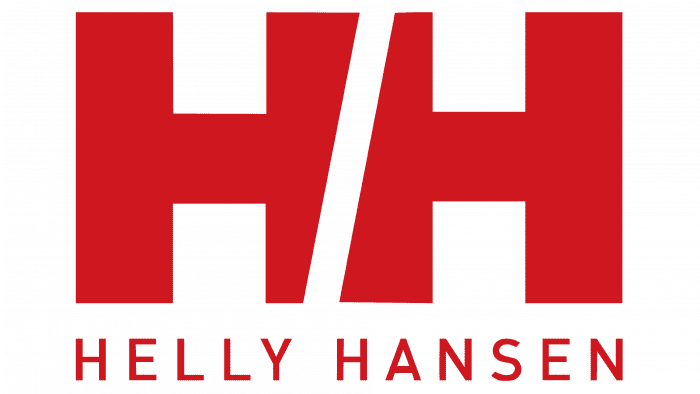 What is Helly Hansen?

Helly Hansen is a Norwegian company also known as HH. It manufactures sports and outdoor clothing, fishing equipment, rescue equipment. Special technologies make things warm and waterproof.
The original design label of the company has adorned branded products almost since its inception. It has a clear link to the owner, so the logo uses two capital letters of his first and last name.
In 1914, after the founder's death, the brand underwent a serious rebranding, which did not affect the trademark. The new owner – Levy Helly Hansen – is the successor of his father's business and has the same initials in his full name. Therefore, they decided to leave the combination of the two HHs, as they are strongly associated with the company.
What is the Helly Hansen logo?
The Helly Hansen logo consists of two white 'H's' separated by an oblique red line. Where the diagonal runs, the sides of the letters are deformed. The full name of the company is written at the bottom. All elements are based on a red rectangle.
As conceived by the designers, such a logo is simple, inspiring confidence among buyers of all social strata and ages. It instills confidence in the highest quality, reliability, and durability, which is very important for those associated with extreme sports and being in difficult conditions.
Font and Colors of the Emblem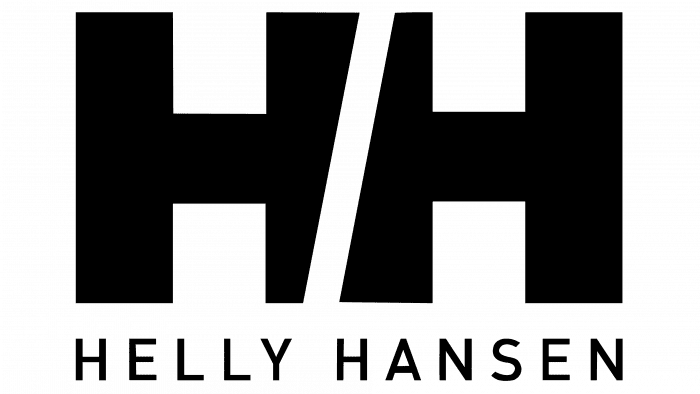 Is Helly Hansen a person?

Helly Hansen was named after a real person – a sea captain, who, together with his wife, began to sew clothes for long voyages. At first, entrepreneurs worked in the basement of their homes, and then they had a whole network of factories.

Is Helly Hansen a snowboard brand?

Helly Hansen offers clothing for a variety of sports, including snowboarding.

What clothing brand is HH?

HH garments are made from hydrophilic and microporous materials, which are created using a special technology. This helps wick away excess moisture and increases the comfort level when wearing branded items.
The label consists of a title in two forms – full and abbreviated. The name and its abbreviation are colored white and enclosed in a bright red rectangle. This palette reflects the emotionality, energy, dynamism, and strength inherent in buyers' target group.
A thin line dividing the central HH diagonally also conveys dynamics. This design trick is used for a powerful visual identity. All words are capitalized in bold sans serif type. They are graphically designed with sharp angles that emphasize pressure and stability.