Hugo Boss is the largest trademark of our time, which appeared in 1924 in Metzingen (Germany). It ranks among the top leaders in the fashion industry, offering a wide range of products, including clothing, shoes, perfumes, and accessories. The iconic brand began with a small tailor shop that has grown into an industrial giant with over 13,700 employees.
Meaning and History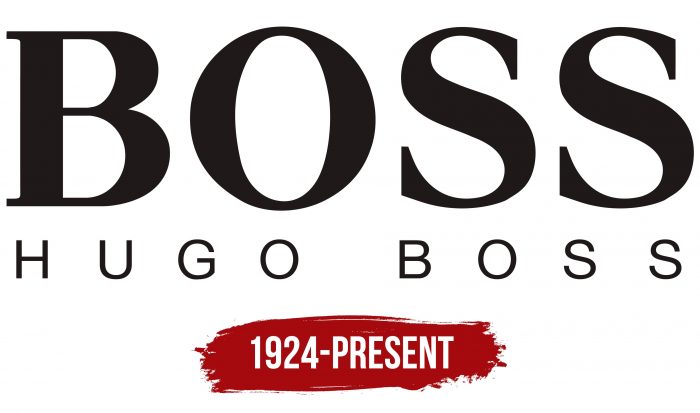 The production career of Hugo Boss AG started at the beginning of the last century with the production of uniforms for the Nazi Party in the pre-war and post-war years. But in 1948, after the death of Hugo Boss (the company received the name of its founder), she retrained to produce suits for men. Therefore, the brand label was already widely known to many consumers.
In modern times, the parent company has also included sportswear, evening, and casual wear. She also adorned the fragrances that appeared at the German Fashion House in 1985 with her emblem. It now has two divisions, each with its interpretation of the logo: BOSS and HUGO. The structure of the first includes three more directions, highlighted in color, including in symbolism. As a result, the fashion group owns several trademarks, divided by target audience and logo features.
BOSS Black appeared in 1970 and represents business wear for men and women. Its logo is black. BOSS Orange offers weekend and casual wear. It has an orange emblem. BOSS Green is targeted at active consumers. A green logo was developed for him, respectively. HUGO focuses on original styles and non-standard accents. His label is black and white.
Font and Color of the Emblem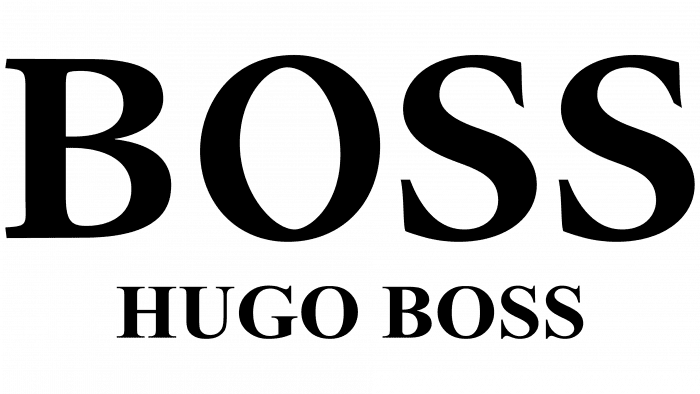 Unlike other fashion industry representatives, there are no graphics on the branding of this trademark – only text. The typography looks stylish and sophisticated. Moreover, the basic emphasis is on the color spectrum.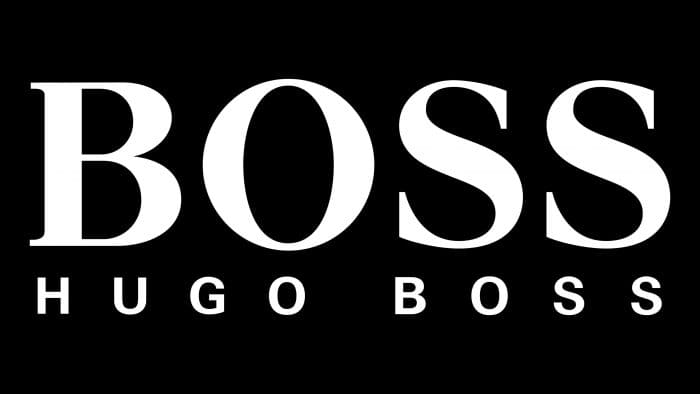 The trademark structure consists of two inscriptions, arranged in two lines: at the top is the large word "BOSS" with serifs, at the bottom – "Hugo Boss," executed in small sans serif type. In the latter case, all letters are capitalized with wide spacing. The "HUGO" variant contains a different typeface – sleek and streamlined. In general, the brand symbols have a slightly modified Univers font.
The basic palette of the logo is monochrome. This interpretation makes the logo elegant, perfect, and strict, conveying its laconic and clean essence. But in other directions, designers moved away from this canon and used colors for the background in accordance with their name: orange, green, and black.